smarter monitoring for PEth: new dimensions in alcohol testing
by Neoteryx | 2 min read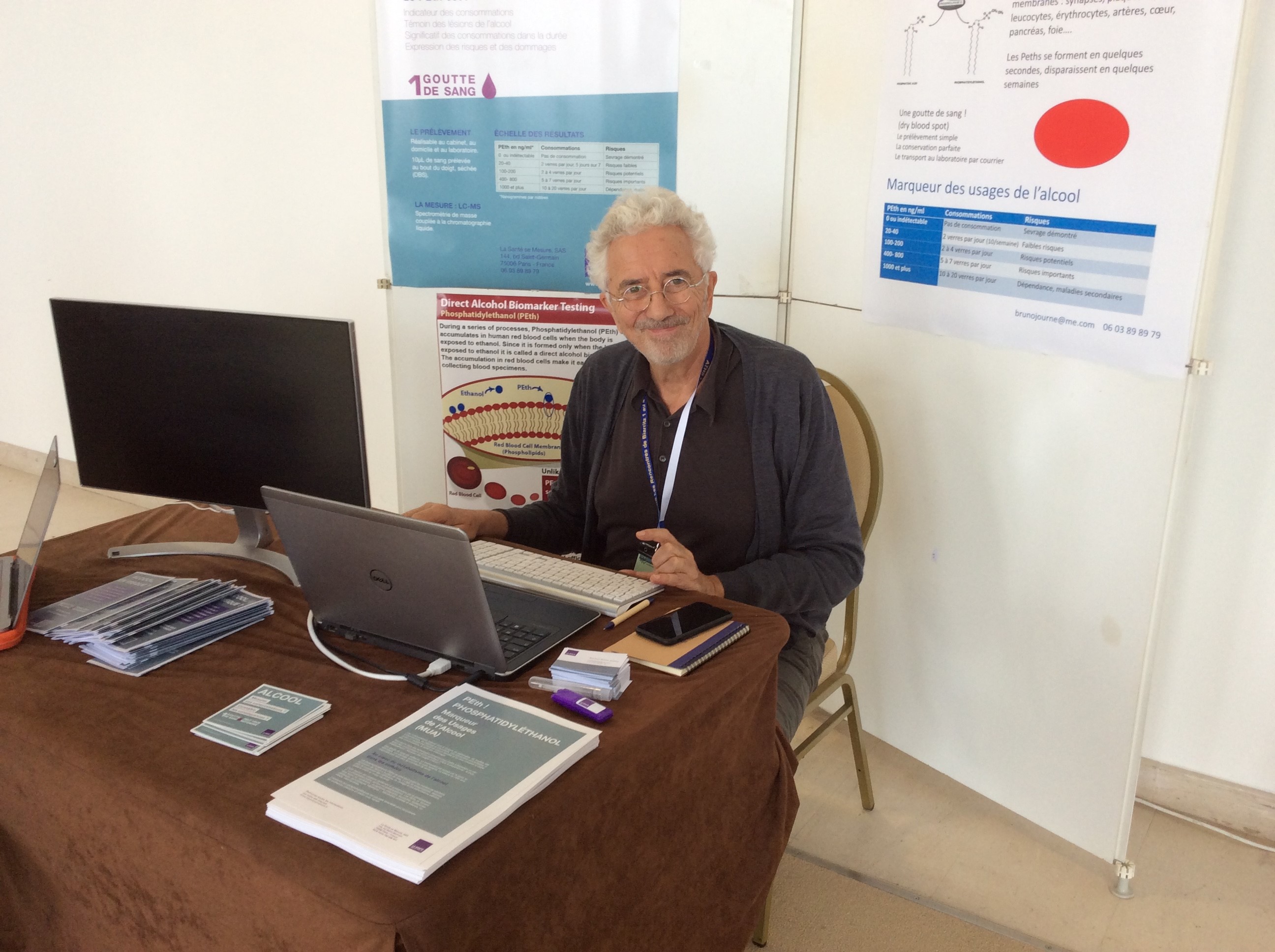 Many patients come to Dr. Bruno Journe, a specialist in addictology, for help with their problematic consumption of alcohol. Until recently, "there was no criterion to distinguish between a subjective and an objective relation to the misuse of alcohol," says Dr. Journe. "Even a biological test such as MCG, ASAT, ALAT, GGT, or CDT lacks sensitivity and can lead to the wrong diagnosis."
This is changing now thanks to advancing methods of measuring phosphatidylethanol, or PEth, a biomarker produced in cell membranes that correlates with recent alcohol use in a way that is highly specific. "PEth brings unique information that was never available before," Dr. Journe says. "Denial is no longer possible."
Dr. Bruno Journe is the first clinician in France to experiment with the measurement of PEth (following the work of researchers such as Dr. Christophe Stove in Belgium).
In conjunction with the laboratory I-MITOX, he began by collecting one hundred samples and has already seen significant results. He plans to soon publish a scientific paper around his work, which was made possible in part by breakthrough Volumetric Absorptive Microsampling technology, performed using Mitra® devices from Neoteryx.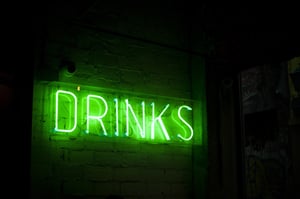 With Mitra® devices, "collecting the blood sample requires only one minute, no more," says Dr. Journe. "There is no pain associated with the process, and no excess bleeding. It takes just a few more minutes to register the samples, to place them in an envelope, to put a stamp on it, and to drop it in the mailbox."
Such work with PEth is helping to facilitate a more complex and nuanced conversation around alcohol use and testing.
Aside from his medical activity, Dr. Journe also runs a company, La Sante se Mesure (LSM), that helps bring breaking advances in science and technologies to clinicians and to the masses. "Several years ago, I was looking for an essential point of interest," Dr. Journe says. "PEth and VAMS® fulfilled these needs."
At the frontiers of science and research, for those doing the work that can change societies and lives, the most advanced blood collection technology is essential.
VAMS connects the most powerful ideas in technology and healthcare with the blood, the literal stuff of human life. To see what VAMS® can do in your lab, contact one of our expert Microsampling Specialists to start the conversation.