scientific specimen collection, simplified.
the promise of microsampling, delivered.
our vision & purpose
As the microsampling brand of Trajan Scientific and Medical, we bring you simple, scientifically precise remote specimen collection and microsampling technologies. We are aligned with Trajan's vision to create and enable science that benefits people and improves wellbeing.
our mission
To innovate and develop quantitative microsampling solutions that are easy to use and amenable to manual and automated analysis in the lab. We simplify sample collection and processing for our scientific and medical customers in pharmaceutical development, clinical research, personalized medicine and related industries, enabling them to make advances that positively impact human health.
Our devices facilitate remote specimen collection by anyone, anywhere with ease-of-use, convenience, and simplified logistics for sample transport at reduced costs. Our microsampling technologies ease workflows and enable decentralized research and virtual healthcare models, with a product portfolio that includes the Mitra® device based on VAMS® technology, the hemaPEN®, and additional microsampling products on the way.
our story
Follow our timeline to learn how we developed and grew to where we are today as global leaders in remote specimen collection and microsampling.
2008
A conversation sets VAMS in motion.
Drs. James Rudge and Neil Spooner discuss the limitations of Dried Blood Spot (DBS) cards. This gets James thinking about a dried matrix microsampling tool that will reliably collect fixed-volume samples.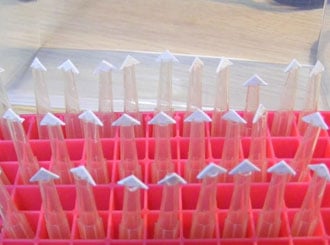 2010-2014
Volumetric absorptive microsampling is born.
Dr. Stuart Kushon and the R&D team at Phenomenex translate James's idea & prototype for VAMS into a new medical device. Five pharmaceutical companies validate the device, which consistently collects a precise volume of bio-fluid.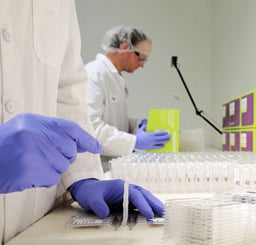 2015
Neoteryx LLC is founded in the US.
Neoteryx is formed as a device company with the goal of commercializing tools based on volumetric absorptive microsampling technology. The company offers Mitra® devices with VAMS® in several formats, including the Mitra 96-Autorack for automated, high-throughput processing of multiple samples.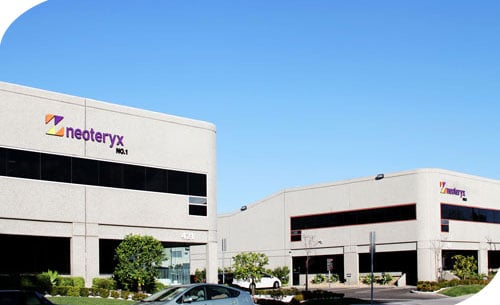 2016
Neoteryx launches VAMS technology.
Mitra® devices based on the original, patented VAMS® technology are registered, trademarked and launched under the Neoteryx banner. Research, healthcare and lab professionals start using Mitra devices with VAMS for a range of applications.
2017-2019
Top organizations adopt Mitra with VAMS.
The NHS, Charles River, Merck and other top science & medicine centers apply Mitra® devices with VAMS® microsampling in pharmaceutical drug discovery & development, clinical research & trials, academic research studies, therapeutic drug monitoring, and public health programs. Hundreds of published studies discuss how VAMS microsampling can be automated for easy workflows and deliver high-quality samples with a 96.8% accuracy rate.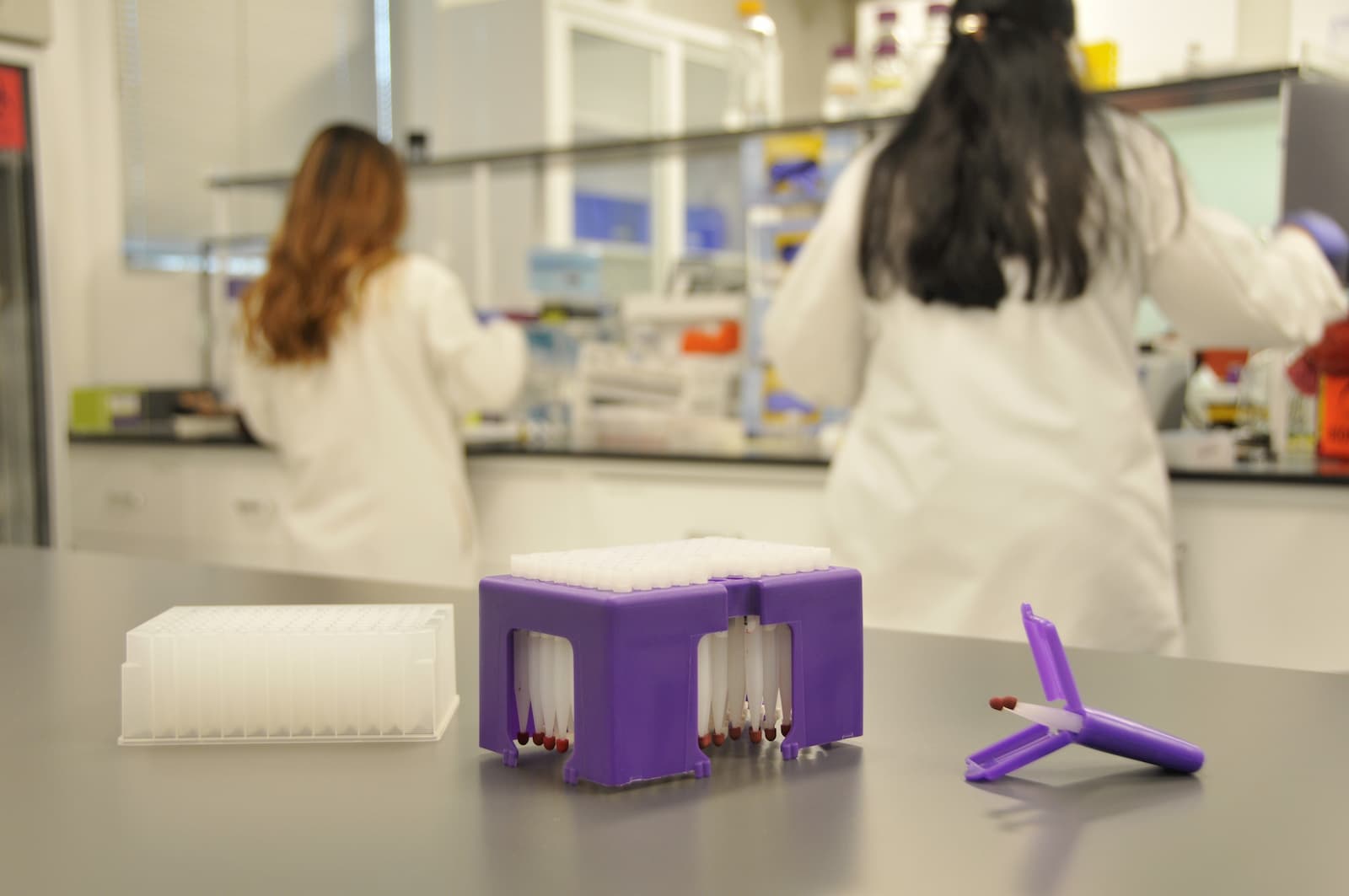 2020 - 2021
A pandemic spurs wider use of microsampling.
The Coronavirus Pandemic boosts adoption of remote microsampling devices and kits for COVID-19 studies by the National Institutes of Health (NIH) and other research centers that allow people to self-sample at home. Virtual clinical trials and remote patient monitoring improve the patient experience. Thousands of Mitra kits are deployed globally, including new Pediatric Collection Kits tailored for researchers seeking a gentler, safer sampling solution for children.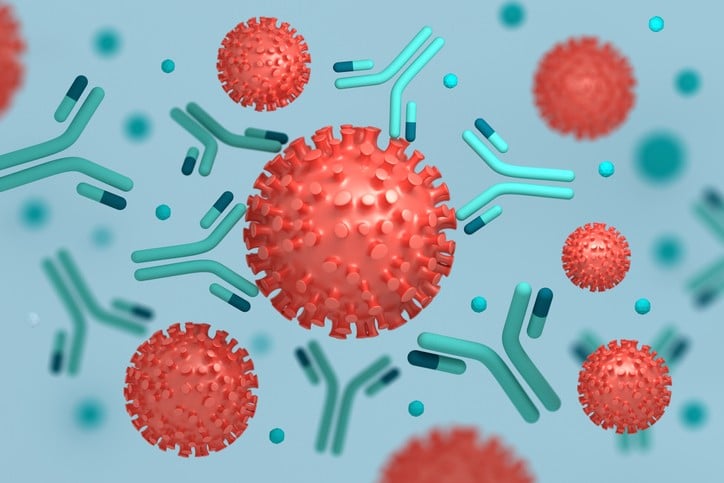 2022
Neoteryx is acquired by Trajan.
Trajan Scientific and Medical recognizes the promise of microsampling to benefit more people and acquires Neoteryx to expand its microsampling product portfolio. They offer Mitra with VAMS, hemaPEN, and other devices to address a range of needs. Trajan moves closer to realizing its vision of delivering specimen sampling solutions that enable personalized healthcare and preventative medicine for greater global impact.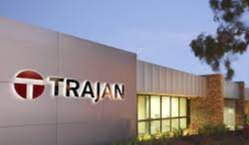 What's next...
The microsampling brand of Trajan, Neoteryx supports microsampling across industries around the globe. Our customers choose from multiple microsampling solutions to suit different project needs, from sampling blood, urine or saliva to tissue biopsies or RNA extracts.
sample small. think big.
The possibilities for microsampling innovations and collaborations are endless. Have a question or idea to share? We invite you, the key adopters, innovators and thought leaders in microsampling to reach out to us and join the microsampling conversation!
sample small. think big.
Explore our gold-standard microsampling technologies, industry resources and technical information.