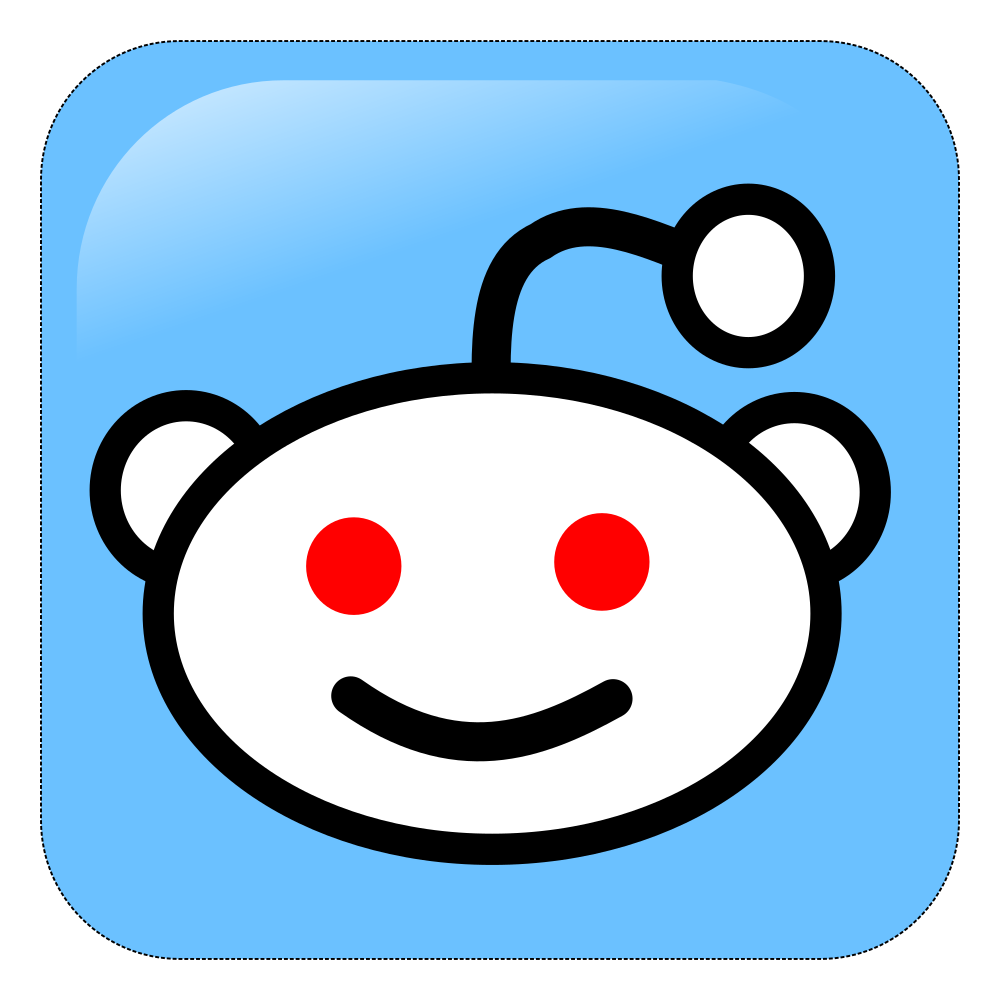 In any research-focused field, the stock in trade is information. In a modern world, a significant proportion of that information is accessed, shared, and discussed via the internet. As one of the largest open information exchanges on earth, reddit (which bills itself as "the front page of the internet") can be a valuable source for professional information as well as casual knowledge.
Clinical research is a field rich in specific insider knowledge, and is home to some thriving professional subcultures as well. Naturally, it has a significant presence on reddit.
Here are five subreddits that curious lab professionals may find useful or entertaining.
Read More
Topics: Clinical Research