the microsampling

blog
Welcome to our blog, where you can read about the latest studies and programs using microsampling!

In some territories our microsampling devices are supplied for therapeutic or IVD use, as referenced in some of our content.
Outside of those territories our devices are supplied for research use only (RUO), as noted in our web footer.
All Topics
Microsampling
Research, Remote Research
Venipuncture Alternative
Clinical Trials, Clinical Research
Mitra® Device
Therapeutic Drug Monitoring, TDM
Dried Blood Spot, DBS
Biomonitoring, Health, Wellness
Infectious Disease, Vaccines, COVID-19
Decentralized Clinical Trial (DCT)
Blood Microsampling, Serology
Omics, Multi-Omics
Toxicology, Doping, Drug/Alcohol Monitoring, PEth
hemaPEN® Device
Preclinical Research, Animal Studies
Pharmaceuticals, Drug Development
Harpera® Tool
Industry News, Microsampling News
Skin Microsampling, Microbiopsy
Company Press Release, Product Press Release
Antibodies, MAbs
perceived patient adherence improves with app and remote microsampling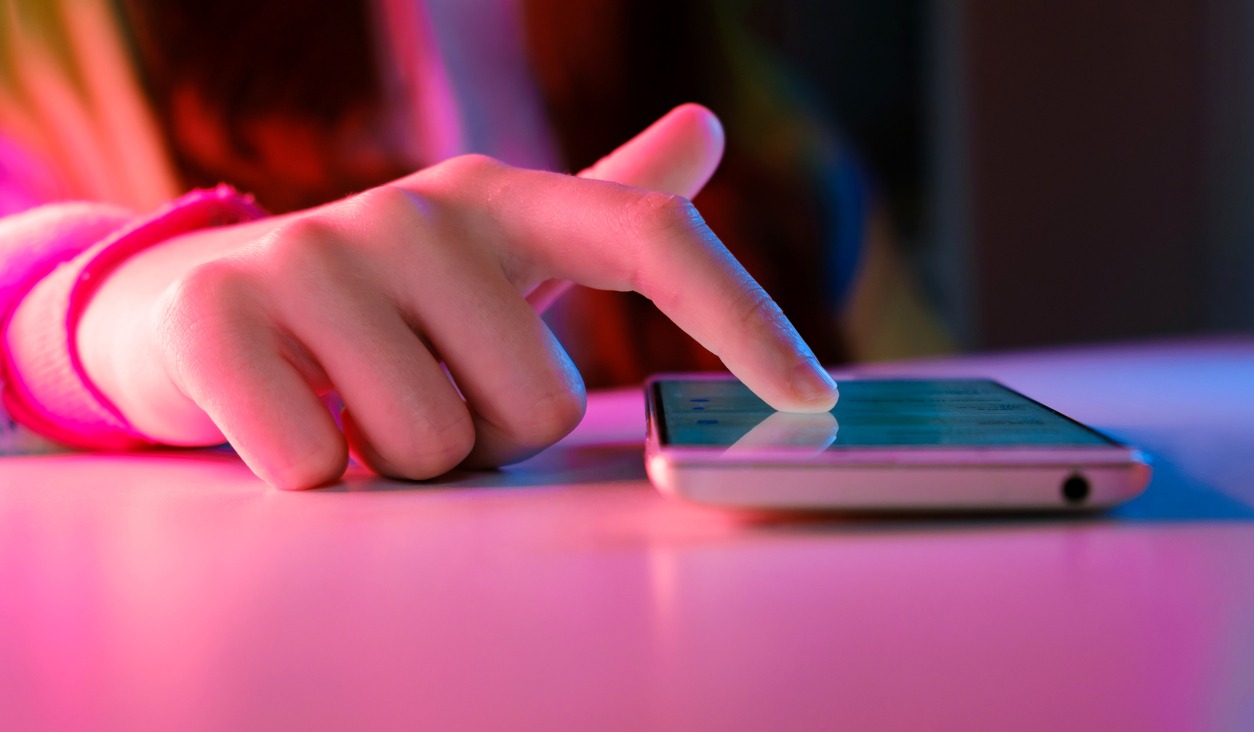 perceived patient adherence improves with app and remote microsampling
Nov 13, 2023 9:00:00 AM
6 min read