Tracking Student Athletes' Brain Injuries Using Microsampling Devices
by Neoteryx, on December 15,2022
December 2022 — Neoteryx, a brand of Trajan Scientific and Medical that provides remote specimen collection and microsampling devices, recently launched a Research Support Program that enables researchers to test the feasibility of microsampling in early-phase studies ranging from novel biomarkers to rare diseases. The first recipient of this support program is a research group in the Queensland Brain Institute (QBI) at The University of Queensland, Australia. The group is led by Associate Professor Fatima Nasrallah, PhD, a leading neuroscientist in the field of concussion and brain injury with a background in magnetic resonance and interdisciplinary brain research.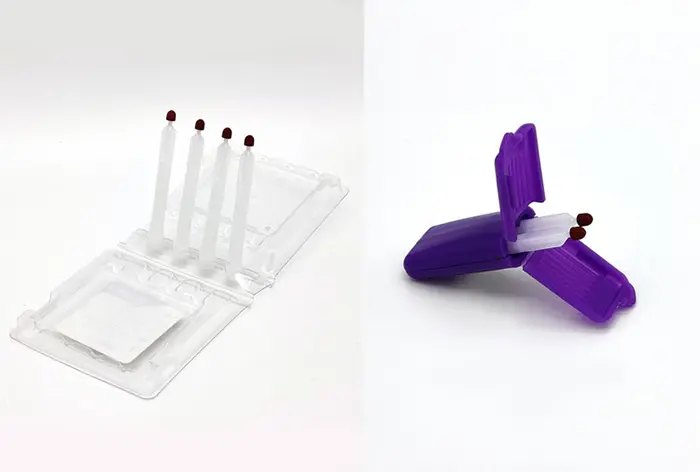 Nasrallah's research group will use donated remote specimen collection devices from Trajan Scientific and Medical to study head injuries and recovery times in student athletes, investigating a reliable method for concussion diagnosis. Hundreds of Mitra® microsampling devices, which precisely collect drops of blood from a finger-prick, were donated by Trajan as an "in kind" gift, to help Associate Professor Nasrallah and her team launch a pilot study that includes collecting blood samples from student athletes who play rugby and basketball at nine private schools in Queensland, Australia and a control group of swimmers.
The portable, user-friendly Mitra microsampling devices should make it easier for both researchers and athletes to collect blood samples in different settings and at different time points.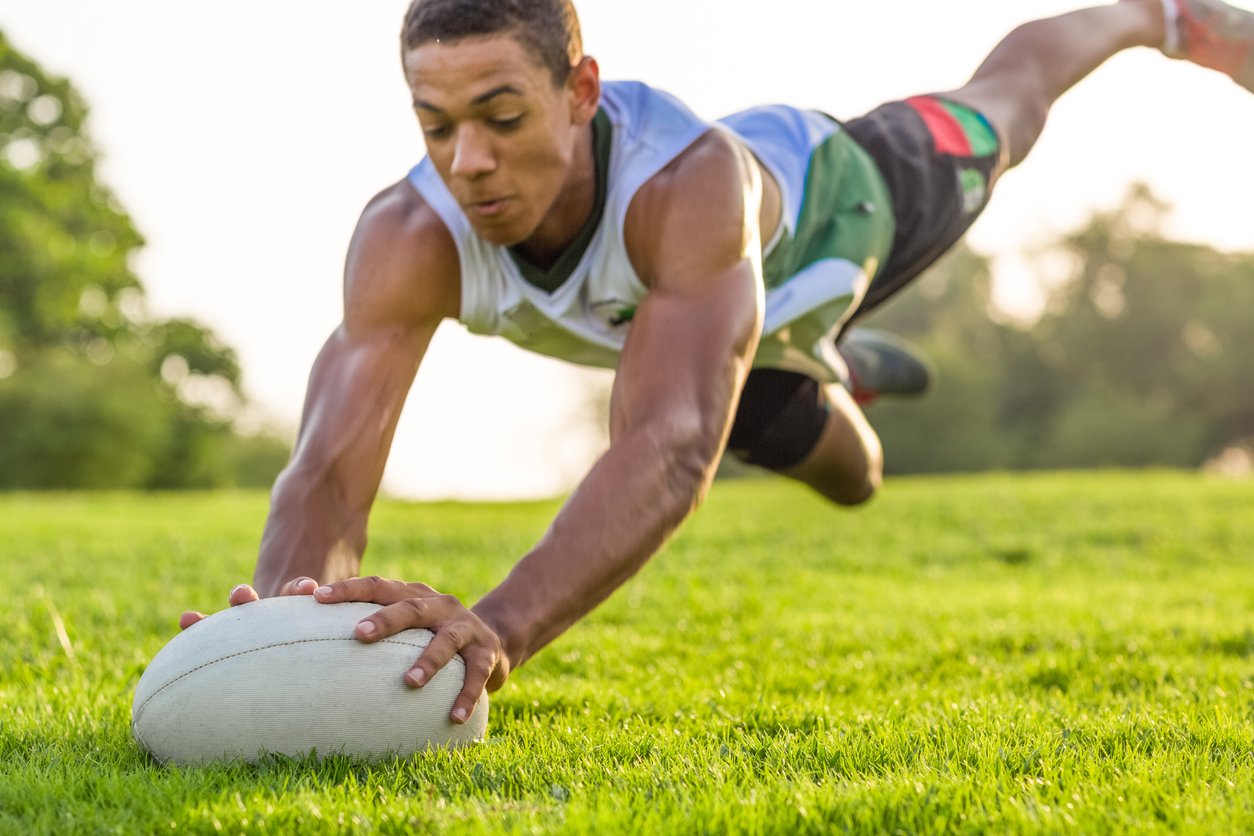 "It is estimated that athletes around the globe sustain 42 million concussions each year, yet the diagnosis of concussion and its recovery is not straightforward, complicating its management," said Fatima Nasrallah, PhD, Associate Professor, QBI, The University of Queensland. "As part of our pilot study, we will use Mitra devices to collect blood microsamples from student rugby players, basketball players and swimmers at local schools. By combining the data gathered from magnetic resonance imaging, cognitive testing and the microsamples, we aim to identify a biomarker that helps us monitor brain injuries and the healing process longitudinally. Data from the blood samples will help QBI track injury severity and recovery times."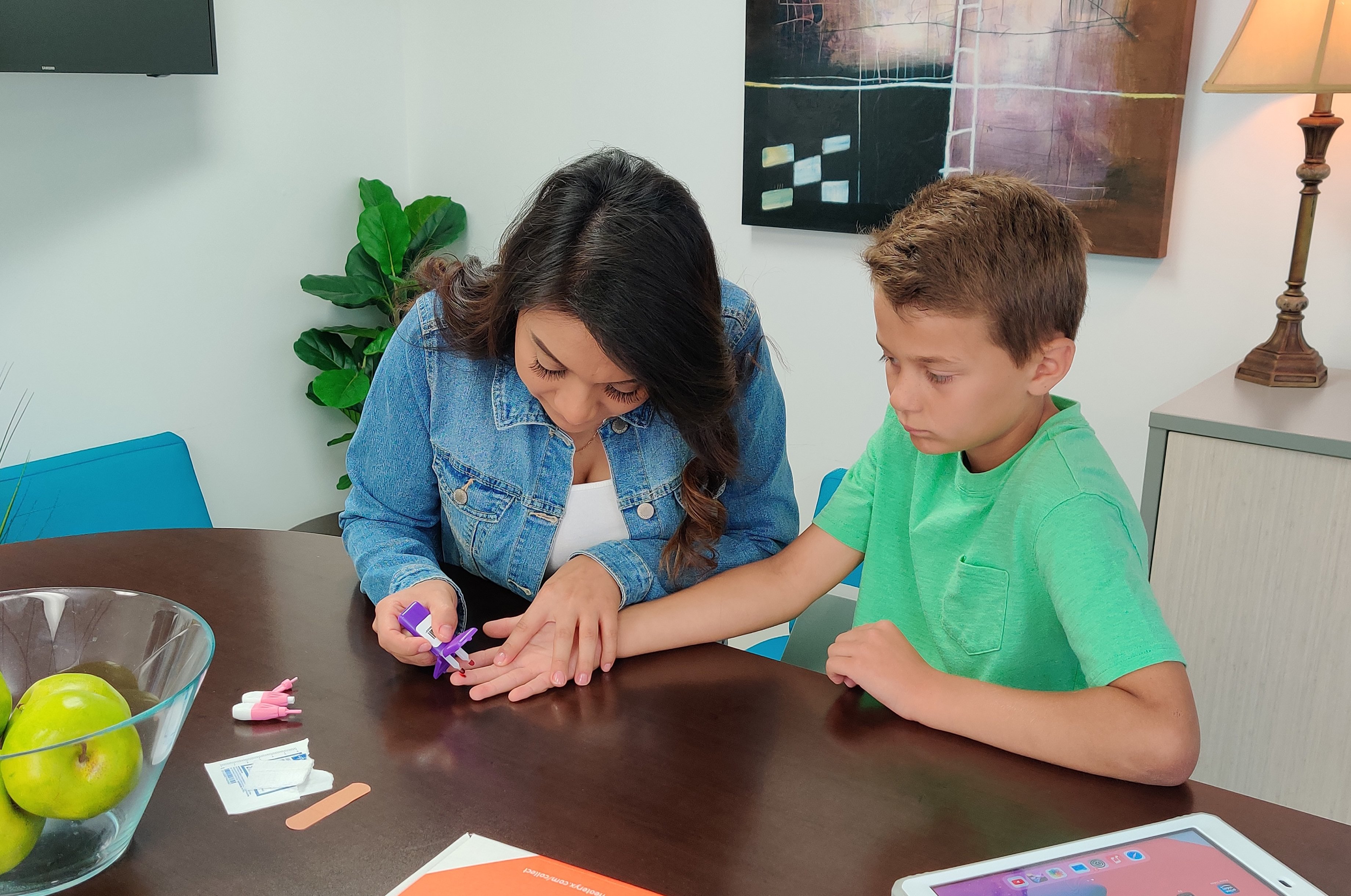 After initial blood sampling by the researchers, student athletes will learn to use the Mitra devices at home to collect blood samples at different time points. The World Rugby Association is collaborating with QBI on this study. It is hoped that the findings of this study will increase understanding of TBI and may help sports agencies better determine when it is safe for athletes to return to the playing field. Ultimately, this knowledge could lead to a new diagnostic tool for concussions.
About Neoteryx
Neoteryx is a brand of Trajan Scientific and Medical, providing scientifically precise remote specimen collection and microsampling technologies. To support Trajan's vision of enabling science that benefits people and improves wellbeing, the Neoteryx team innovates and develops quantitative microsampling technologies that are easy to use and amenable to manual and automated analysis in the lab. Neoteryx microsampling technologies ease workflows and enable decentralized research and healthcare models. The product portfolio includes the Mitra® device based on VAMS® technology and the hemaPEN® that advances both capillary and DBS technologies, with more microsampling products in the pipeline. For information about microsampling, visit www.neoteryx.com. For information about Trajan's other brands and services, visit www.trajanscimed.com.
Those interested in the microsampling Research Support Program, can find more information or apply here.