All grants have been rewarded for the July 2022-June 2023 program! New applications will be accepted starting July 1, 2023, for review by end of the quarter in September 2023.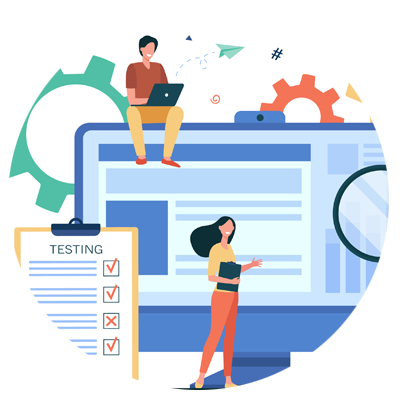 Remote specimen collection and microsampling help you access diverse study populations across geographies, even distant low-resource regions. By eliminating clinic visits, phlebotomy staff and expensive cold-chain logistics, you can increase your study recruitment rates and gather critical data around the globe. Microsampling opens up a world of possibilities!
Our Research Support Program enables you to test the feasibility of microsampling in a range of early-phase studies, from novel biomarkers to diagnosis of rare diseases. Do you seek microsampling devices to support a new project?
If your study fits our criteria, we may wish to support you! We're looking for innovators in academia, science and medicine who can apply our microsampling technologies in new projects and programs while sharing insights to help us advance the field.
We seek 2-3 projects per quarter to help us discover the why, when & where of microsampling for different applications.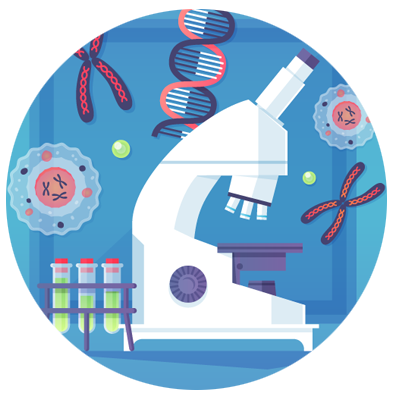 We support pilot projects that apply microsampling in new areas where it can have impact. Projects supported by Trajan (and Neoteryx, Trajan's microsampling brand) have led to scientific breakthroughs, new treatment approaches and innovations that improve health and enhance wellbeing.
Our Research Support Program Includes:
Academic research programs – Are you a professor introducing microsampling to your students in life sciences, pharmacology, toxicology or related disciplines? We're interested in supporting projects where students conduct studies comparing one sampling method to another to see which one works better for them, and why.
Medical pilot programs – Are you hoping to implement a remote sampling program at your organization that will allow individuals to sample at home? Do you aim to reduce facility visits without sacrificing the quality and accuracy of samples? We'd like to help you launch a pilot program so we can understand how you can use microsampling to improve the patient journey.
Field studies to improve global health – Are you traveling to the farthest reaches of the globe to study health concerns like malnutrition and infectious disease? Our microsampling technologies are ideal for field work that requires sample precision and ease-of-use in any environment, and we'd like to see more studies that can document and illustrate this.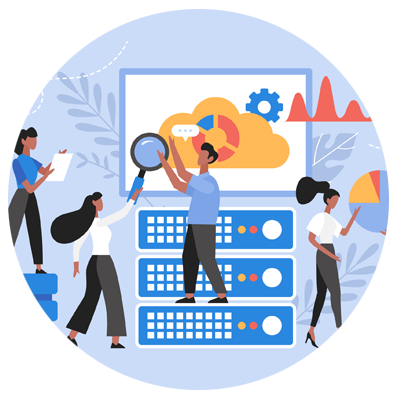 An important component of our Research Support Program is translating your microsampling discoveries into insightful pilot data & content to share with your peers and the world at large to advance understanding & adoption of microsampling.
Build awareness of microsampling – Our supported researchers create positive buzz about how microsampling technology helps their projects. We involve them in activities to share presentations, publications, app notes, data and other information.
Post social media microsampling content – Our most effective program participants use social media to post microsampling information that inspires peers and the online audience. We can help identify the right hashtags, timing, and messaging.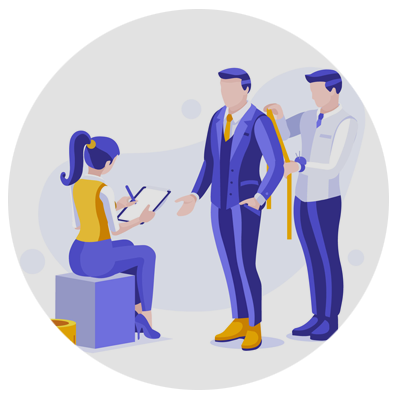 To find out if your project qualifies for an in-kind gift of donated microsampling devices to support your work, start the application process here. We gather all applications quarterly, carefully reviewing each applicant. We will choose 2-3 pilot projects to support with donated devices each quarter. Our internal review board selects candidates at the end of the quarter based on the following criteria:
High feasibility of remote sampling approaches in new environments that haven't yet been fully investigated
Great potential for significant positive impact on human health and well-being with a shift to microsampling
Applications of volumetric microsampling in fields that previously relied on traditional sampling approaches