discover devices that enable anyone, anywhere to collect a microsample
Eliminate the challenges of traditional specimen collection for science & medicine with remote devices based on advanced microsampling technologies that deliver convenience with high precision for reliable data & insights.
collect microsamples in the lab, at home, in
the field or facility for science and medicine*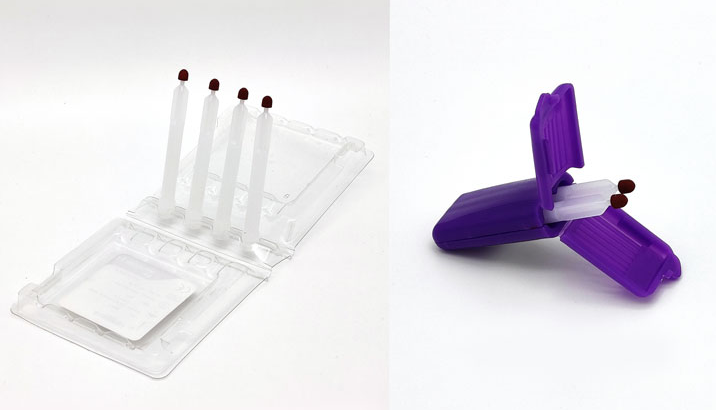 Mitra® with VAMS®
Easily collect up to 120 µL of blood and transport by mail.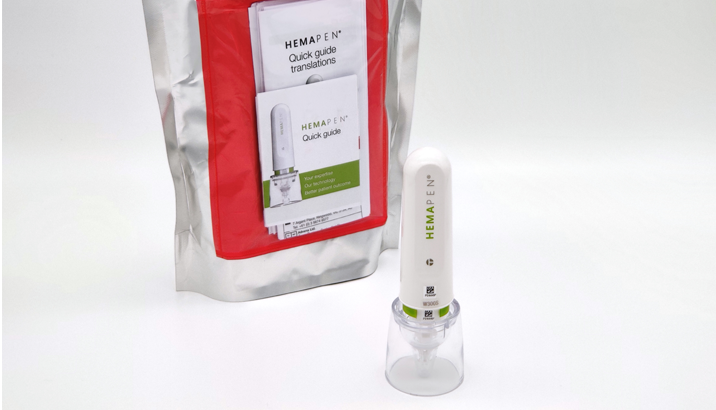 hemaPEN®
This volumetric sampling device overcomes many DBS issues.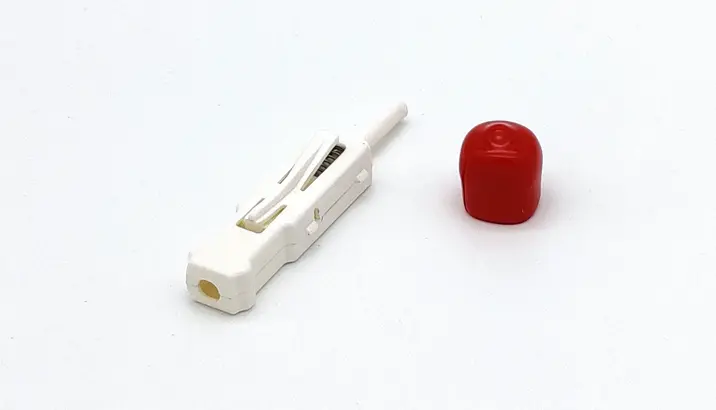 Harpera™
A research tool in development for less invasive skin biopsies.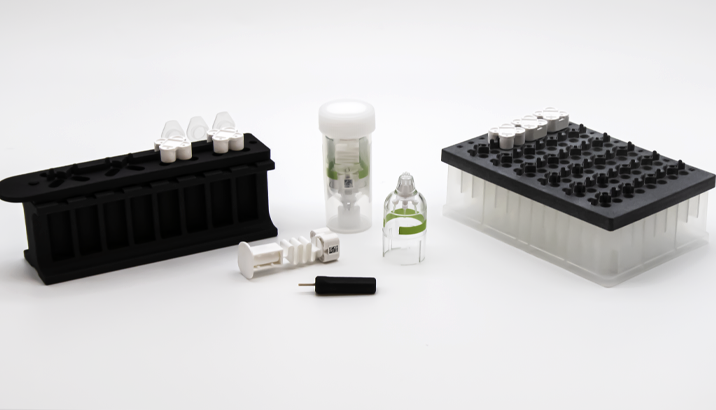 Lab Tools
Our lab tools help with accessing
& processing microsamples.
microsampling has endless applications
You can apply our personalized sampling solutions to advance research and healthcare.
oceans of data from just a few drops
microsampling technology with scientific precision and practical simplicity that provides accurate specimen collection for enhanced analysis across different industries.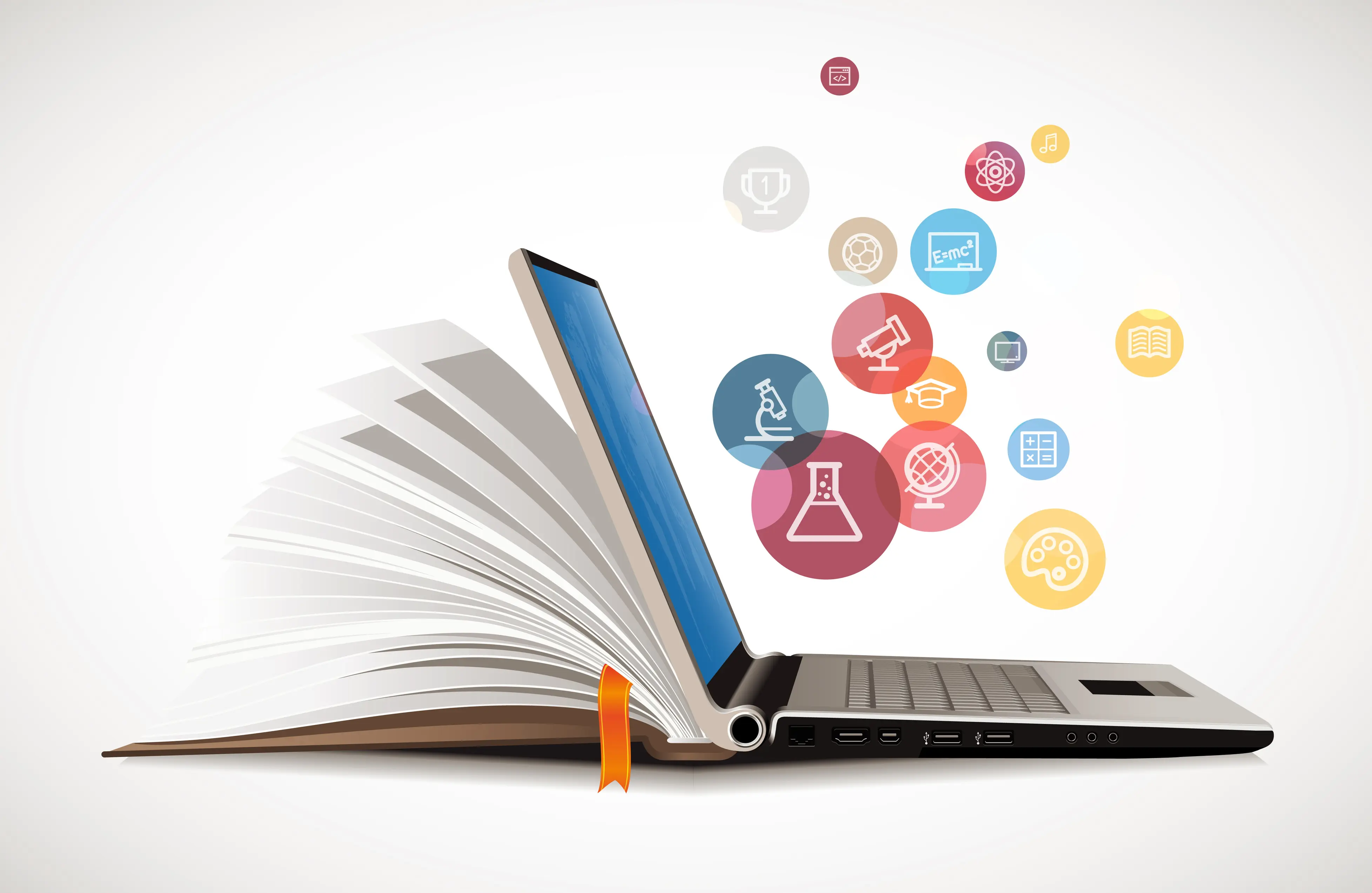 Tech Resource Library
Articles, Bridging Studies & More
Tech Resource Library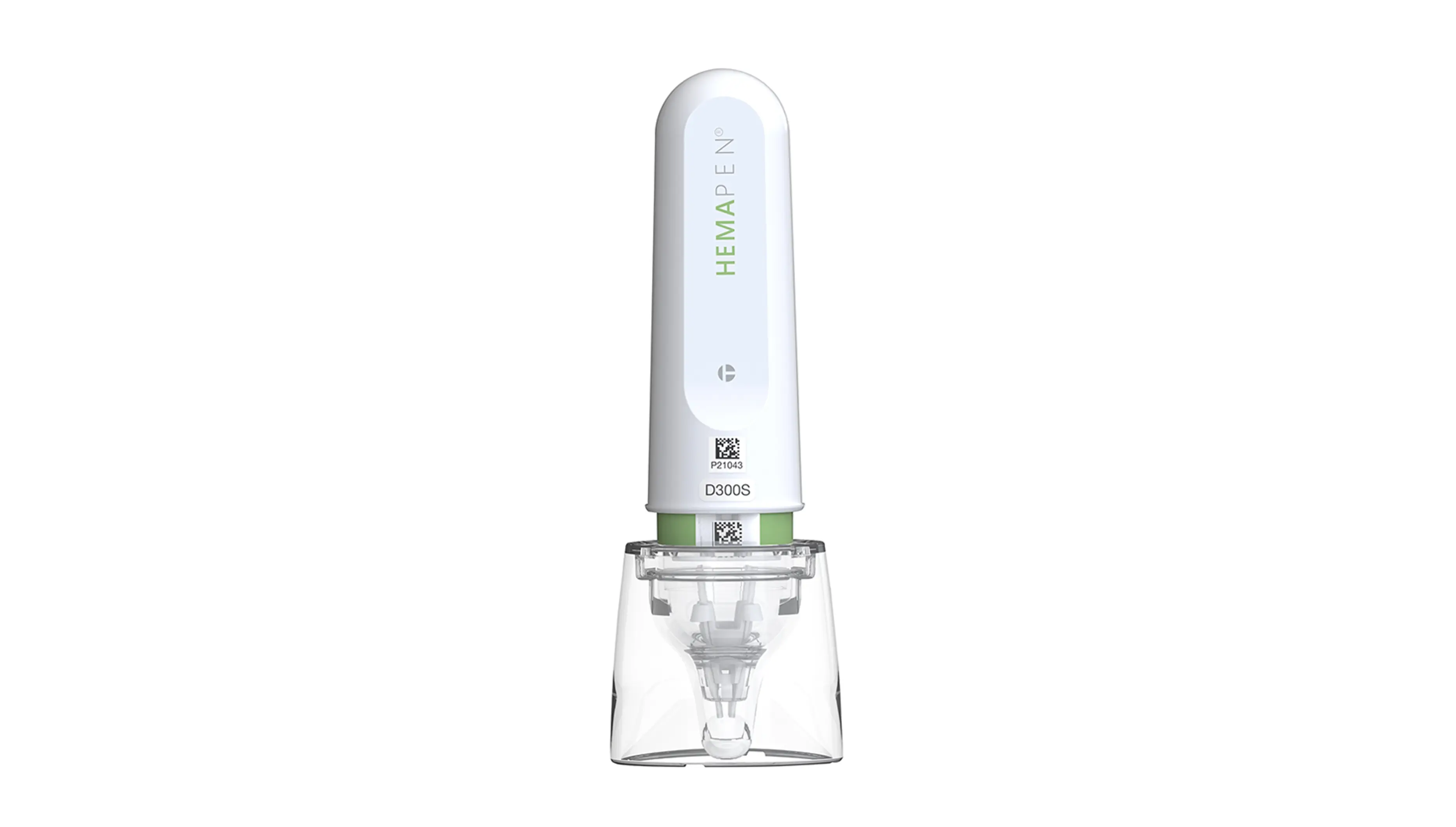 Microsampling Products
Devices, Kits & Lab Automation
Microsampling Products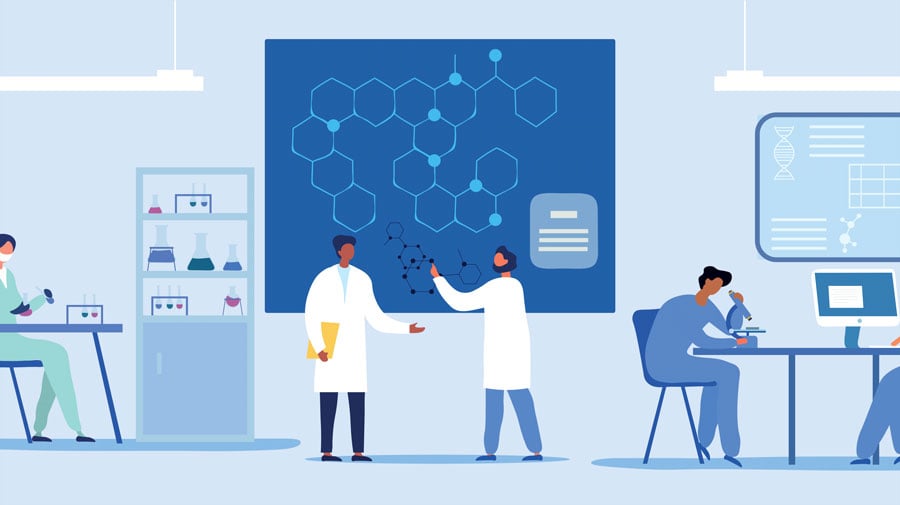 Research Support
Supporting Select Innovators
Research Support
join the microsampling movement embraced by top organizations around the world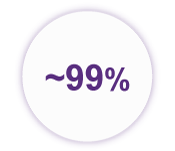 … sample collection acceptance rates based on remote specimen collection by end-users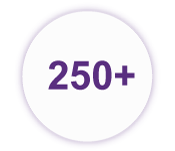 … published materials that demonstrate the scientific accuracy and validity of microsampling.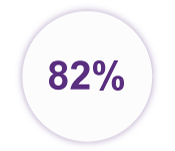 … of people surveyed prefer nearly painless finger-stick sampling vs. stressful needle draws.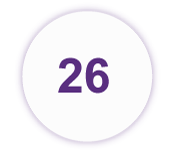 … countries where research organizations are publishing on their microsampling studies.