Neoteryx Launches Online Directory of Labs that Offer Anaylsis for Microsamples
by Christa Nuber, on August 25,2020
LOS ANGELES—Neoteryx announces the launch of an international Lab Directory on its neoteryx.com website. As a medical device company specializing in the remote collection of bio fluids with its Mitra® microsampling device and VAMS® technology, Neoteryx works closely with contract research organizations (CROs) and clinical laboratories worldwide that are processing and analyzing microsamples. The company also works closely with pharmaceutical companies, healthcare institutions, and e-health organizations that are seeking more patient-centric solutions to enable telehealth for clinical trial participants and patients, reduce costs, and improve the specimen collection experience.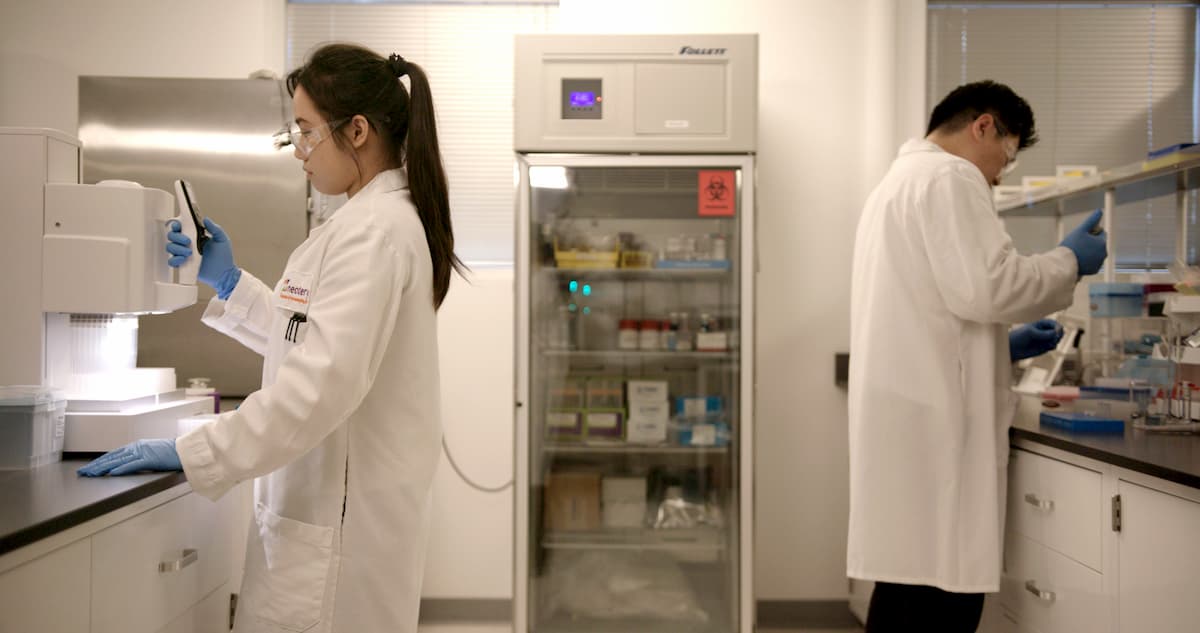 The Neoteryx Lab Directory was devised to facilitate relationships between "Mitra-ready" labs and those seeking labs to process Mitra samples. A primary goal was to develop a cohesive, highly targeted referral system that connects physicians, clinical researchers, wellness business owners, clinical trial program managers, and others wanting to use Mitra devices with laboratories and CROs.

As a high-ranking website for internet searches, the Neoteryx.com site attracts tens of thousands of visitors per month. Site visits lead to inquiries about labs that specialize in processing Mitra microsamples. The number of microsampling labs that specialize in processing Mitra with VAMS samples around the world is growing, with Mitra-compatible labs now located in cities in the US and Canada, Europe, and the Asia-Pacific region.
Analyses provided by labs in the directory include:
Steroids / Hormones
Toxicology / Drug of Abuse Panels
Vitamins / Supplements
SARS-CoV-2 Antibodies
Large & Small Molecules
Immunosuppressants
DNA / RNA
Biomarkers
And more...
To be included in the directory, labs that are currently set up to use microsampling collection technology are invited to participate in the directory and create a lab listing that showcases their services. How do you find a lab listing? When you visit the Neoteryx Lab Directory page, you can filter through the listings by geographic region, type of lab services, and accreditations. Once you identify a lab of interest, you ask to connect to that lab by clicking a button to submit a form to Neoteryx requesting an introduction. A microsampling specialist at Neoteryx will review the submission forms to qualify the submission. Qualified requests will be connected to their lab of choice with a warm, personalized introduction from someone on the Neoteryx team.

To view the Neoteryx Lab Directory, visit https://www.neoteryx.com/laboratory-directory or to learn more about it contact the company via phone or email