therapeutic drug monitoring: 5 TDM predictions that will surprise you
by Neoteryx | 1 min read
Therapeutic Drug Monitoring (TDM) is a procedure used to help in determining the concentration of drugs in the blood. More broadly, TDM describes a branch of clinical chemistry that works in collaboration with other fields, including pharmacokinetics as well as pharmacogenomics. The discipline of TDM is expected to report some significant developments in the coming years. The following are some of the projections and important transformations expected of TDM sooner than later.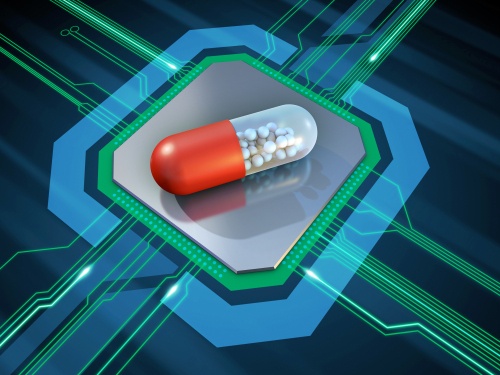 Advancements in epilepsy therapeutics. Technological growth has led to a high growth rate in the treatment of neurological disorders. One such disorder is epilepsy, which involves repeated seizures of different classifications. The dominant market in the epilepsy therapeutics is North America. This market is being driven by better health care equipment as well as increased knowledge on the disorders. In the next five years, India, Europe, and China are expected to have a high growth in epilepsy therapeutics with China and India projected to be the fastest in this growth.
Innovation in therapeutic drug monitoring will be driven forward by a confluence of factors, including increased participation of private and government sectors in the TDM market, increase in drug profiling, and the improved health care system.
Ongoing issues, including retrenchment in hospital and reimbursement of funds, are expected to affect the TDM market. Allocation of resources and fluctuations in the global market are also expected to affect the field.
Expansion will occur in the TDM field through 2019, as appreciation and understanding of the work in TDM increases.
Microsampling technologies will continue to revolutionize the field and gain wider adoption. Since TDM requires drawing of blood at regular and frequent intervals, and microsampling can be used to generate useful results using very small amounts of blood, it is expected to be the blood collection technique that drives TDM innovation forward. New results and methods indicate it's already in progress.
All told, the therapeutic drug monitoring market is expected to grow quite a bit as it plays an important role in treatment and improvement of overall quality of life.