microsampling enables groundbreaking molecular research
by Neoteryx | 1 min read

The Mitra® Microsampler collection device is an upgrade on dried blood spotting (DBS) that gives economical access to participants anytime, anywhere, and consistently collects a fixed volume. It allows researchers to conduct novel studies and publish meaningful research within budget and timelines.
Publish Groundbreaking Research
Streamline your research! The Mitra device enables specimen collection from a vast population, opens up opportunities for funding, and delivers reliable results with quantitative specimen collection.
Accelerate recruitment with access to larger participant pools
Mail samples directly to central lab for analysis – no field processing or freezing required
Volumetrically accurate, stable dried blood samples reduce the incidence of reworks
Expand research and funding opportunities into

low-resourced regions
Explore Empowering New Technology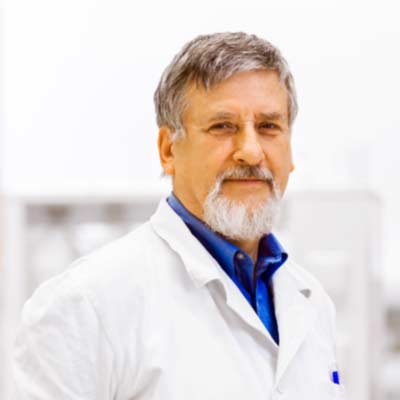 Mitra microsampling delivers on the advantages of filter paper such as economical specimen transportation, but overcomes the issues of sample quality and automation amenability.
As

evidenced in journals,

dried blood sampling performs similar to gold standard sample types
DNA and RNA purified and isolated from Mitra samples is of high quality and used successfully in downstream techniques
We offer research support agreements to extend your budget -

speak to a microsampling specialist
Request a

device evaluation– your supported every step of the way