how to use fewer animals in preclinical research
by Neoteryx | 1 min read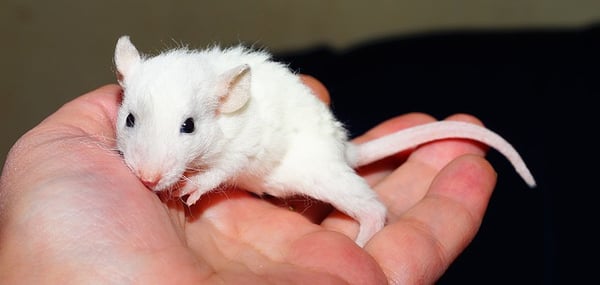 The scientific and cultural breakthroughs catalyzed by animal research have transformed human society for the better. Now, it is incumbent upon preclinical researchers, scientists, and lab directors to work more efficiently, effectively, and compassionately with these animal colleagues we so depend on.
This thinking was the impetus for the 3Rs – Replace, Reduce, and Refine – a global movement to improve our systems of animal research. By properly implementing the 3Rs, preclinical labs can produce better results and research while causing less stress and suffering to rodents and other experimental animals.
Volumetric Absorptive Microsampling technology was developed in the context of animal research, and it still has a part to play in practicing the 3Rs. Evidence indicates that, by switching to a workflow based on microsampling, labs can reduce animal usage by up to sevenfold.
This occurs because microsampling allows the same animals to be sampled at a range of time points. It also cuts reliance on satellite populations. For lab rodents, rat tail blood collection can reduce stress and prolong life. And it gives rise to better circumstances for their human coworkers, as well.
Dig into our relevant resources on microsampling in animal research. And reach out to Neoteryx when it's time for you to make the switch to a microsampling workflow. Your trained and experienced Microsampling Specialist will be delighted to assist you.