analytes extracted from Mitra® devices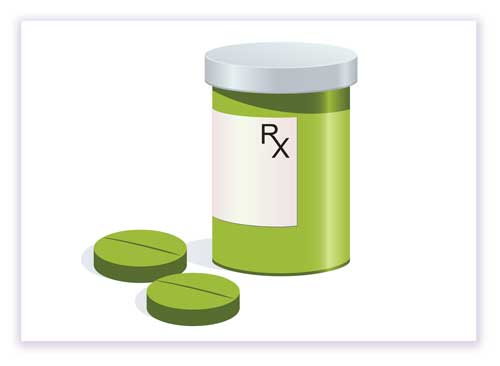 Therapeutic Drugs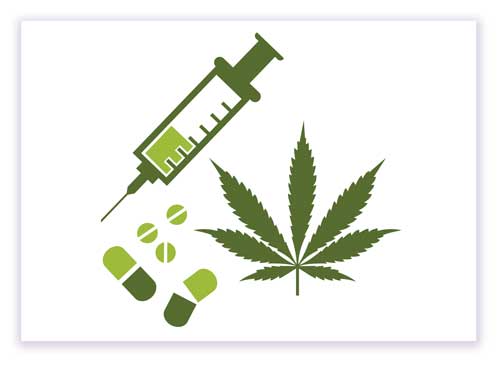 Illicit Drugs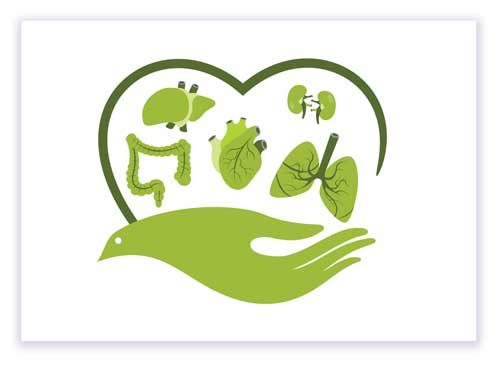 Immunosuppressants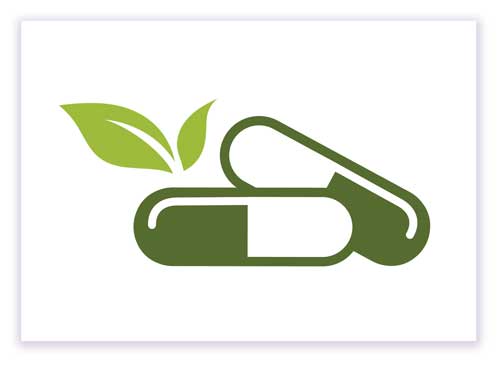 Supplements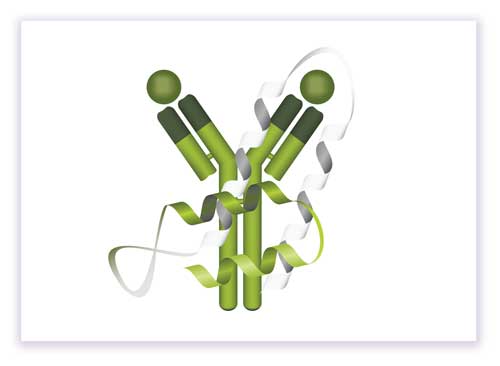 Proteins | Peptides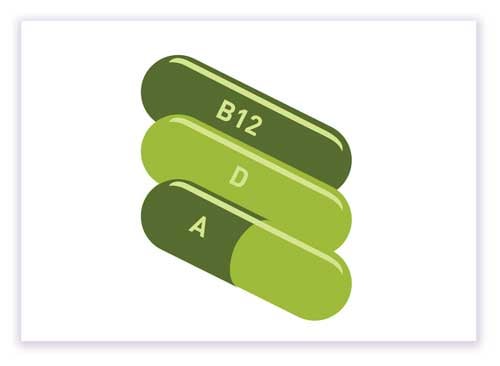 Vitamins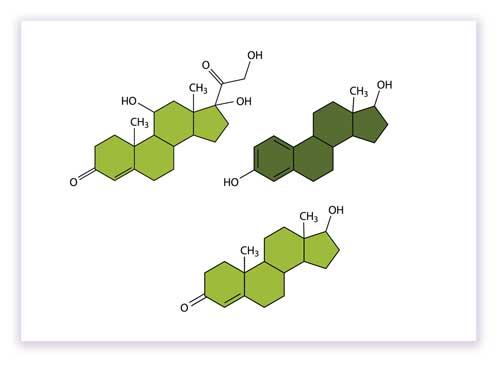 Hormones | Steroids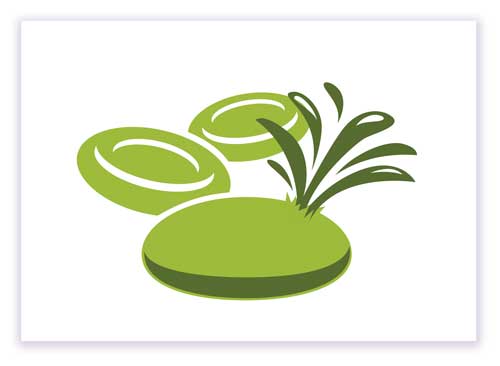 Cytotoxins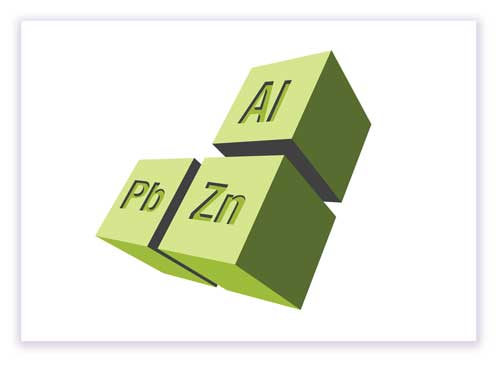 Metals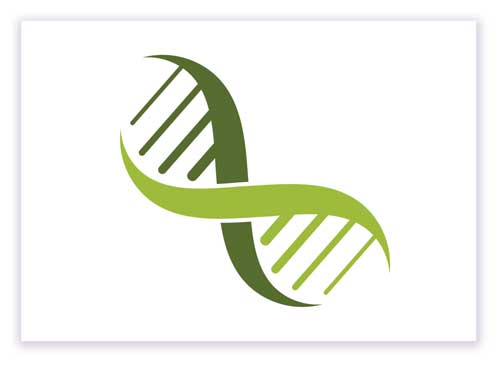 DNA / RNA
Curious to Know if Your Analyte is Compatible With Microsampling?
Most likely, it is! More than sixty references prove that a wide range of analytes can be extracted from the Mitra® microsampler, including: small and large drug molecules, nucleic acids, metals, and more.
Third parties substantiate the benefits and utility of microsampling collections for applications such as therapeutic drug monitoring, infectious disease research, and remote specimen collection.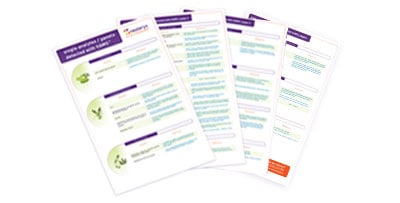 Download this complete guide to compounds extracted from specimens collected using Mitra devices powered by Volumetric Absorptive Microsampling (VAMS) technology.