Neoteryx and Cedars-Sinai Partner to Investigate At-Home Blood Sampling Possibilities for Patients with Inflammatory Bowel Disease
by Neoteryx, on August 16,2018
At-home blood sampling provides convenience and cost savings to patients.
TORRANCE, California (August 16, 2018) – Neoteryx LLC, inventor of Volumetric Absorptive Microsampling (VAMS™) technology, has signed a research agreement with Cedars-Sinai in Los Angeles to initiate a study to find and measure new biomarkers in blood that potentially may predict treatment effectiveness and relapse in patients with inflammatory bowel disease (IBD) – a chronic and recurring immune response and inflammation of the gastrointestinal tract.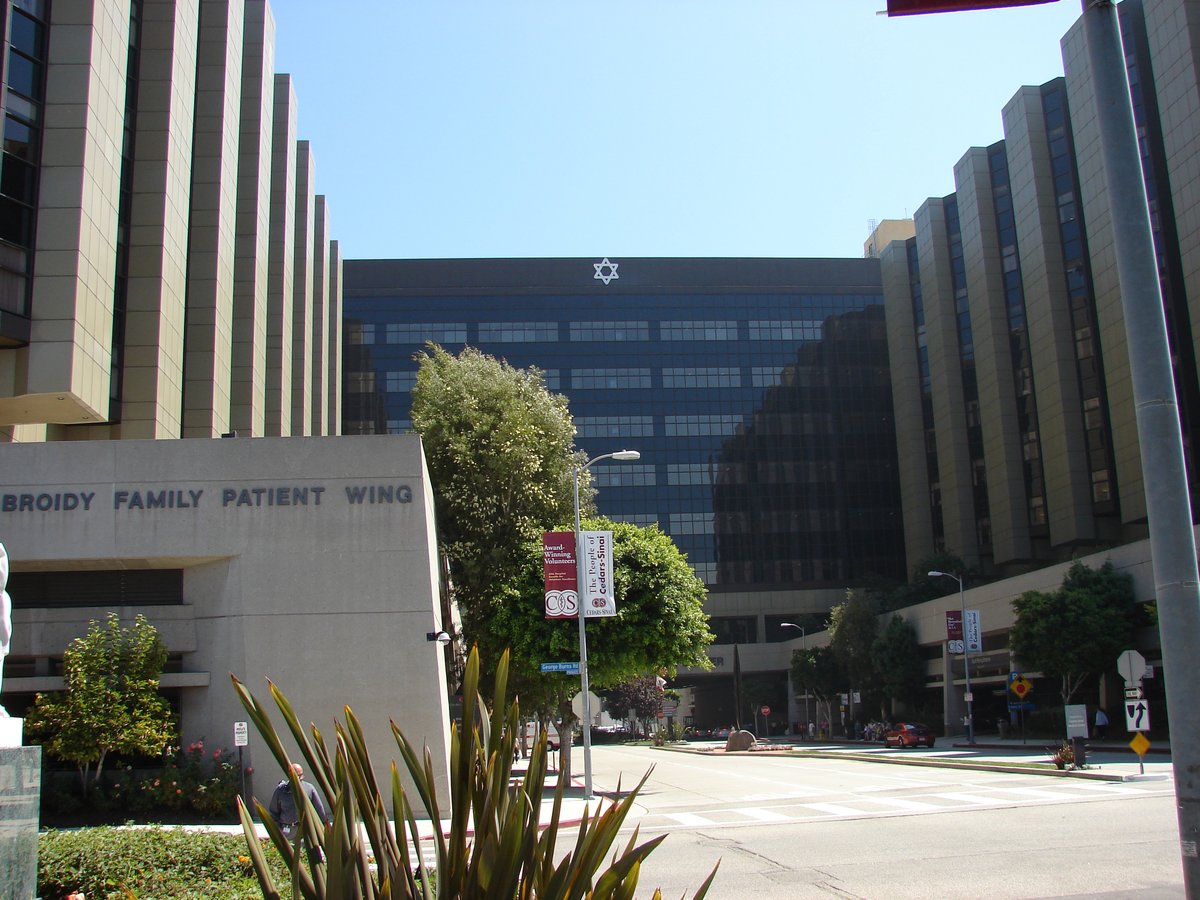 Led by Dermot McGovern, MD, PhD, FRCP (Lon) and Jennifer Van Eyk, PhD, of Cedars-Sinai, the study is intended to combine at-home microsampling technologies such as VAMS™ with the development of new markers of this debilitating and episodic disease, which affects millions of people globally.
At-home microsampling devices enable patients to submit dried blood specimen for testing, from the comfort of their own homes and before the medical condition becomes more serious – reducing inconvenient and sometimes costly trips to clinical centers. The Mitra Microsampler Specimen Collection Device, based on VAMS™ technology, is easy to use and requires minimal training to collect a dependable blood specimen. Patients simply draw a small sample of blood with a lancet, collecting the fluid onto an absorptive tip and then packaging the sample for mail delivery.
"Technologies such as VAMS™ are driving patient-centered medicine in an extremely cost-effective manner, while only requiring minimal patient effort," said Fasha Mahjoor, CEO of Neoteryx. "Patients are taking a more active role in their healthcare journeys, and at-home sampling is supporting this shift. Neoteryx is thrilled to partner and pioneer this study with a top medical institution like Cedars-Sinai."
The study titled, "Remote Volumetric Absorptive Microsampling (VAMS) to Facilitate Mass Spectrometry Based Proteomics in Patients with Inflammatory Bowel Disease to Identify Biomarkers of Inflammation," will be funded by Neoteryx. Phase 1 (Assay Development and Preliminary Validation) is expected to begin later this year, followed by Phase 2 (Clinical Validation).
About Neoteryx
Neoteryx LLC, based in Southern California, is focused on delivering simple, quantitative and automatable microsampling solutions for biological samples. Our class I exempt medical device, The Mitra Microsampler, facilitates convenient specimen collection and transportation of blood and other biological fluids to improve animal and human welfare, reduce laboratory costs and enable new models of care. Neoteryx's customers work to advance pharmaceutical development, personalized medicine, biotechnology research and clinical diagnostics. For more information, visit www.neoteryx.com or follow @neoteryx on Twitter.
The Mitra Microsampler class I medical device is for direct specimen collection and transportation of blood and other biological fluids. It is not specific to any clinical test, and is not for use in diagnostic procedures. Use of the Mitra Microsampler in Laboratory Developed Tests (LDTs) requires further processing including the establishment of performance characteristics and successful validation by the laboratory in a manner consistent with CLIA requirements.