discover devices that enable anyone, anywhere to collect a microsample
Eliminate the challenges of traditional specimen collection for science & medicine with remote devices based on advanced microsampling technologies that deliver convenience with high precision for reliable data & insights.
collect microsamples in the lab, at home, in the field or facility for science and medicine*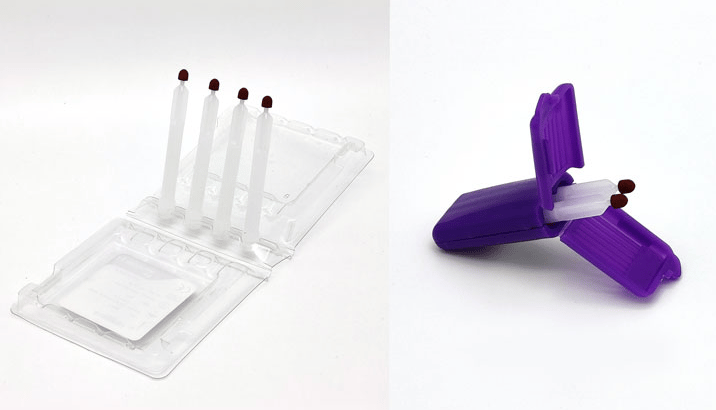 Mitra® with VAMS®
Easily collect up to 120 µL of blood and transport by mail.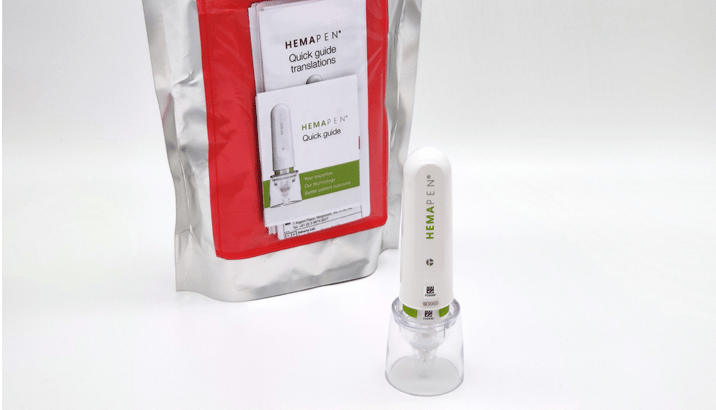 hemaPEN®
This volumetric sampling device overcomes many DBS issues.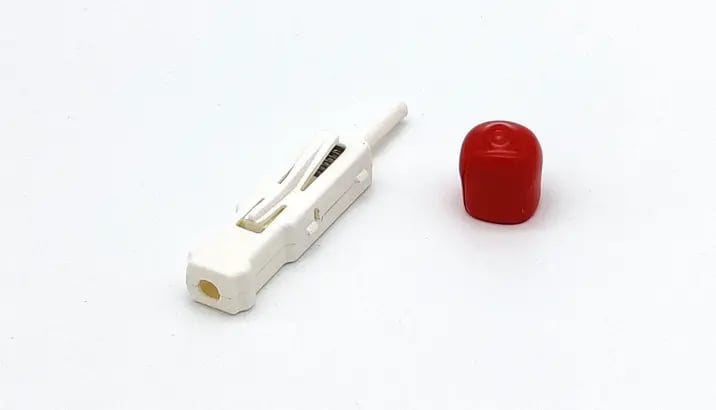 Harpera™
A research tool in development for less invasive skin biopsies.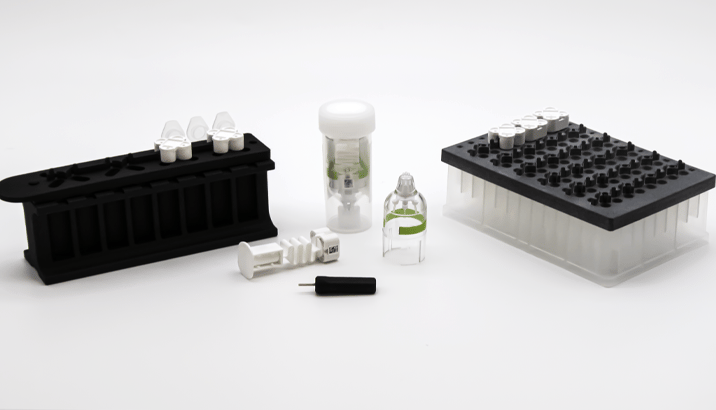 Lab Tools
Our lab tools help with accessing
& processing microsamples.
microsampling has endless applications
You can apply our personalized sampling solutions to advance research and healthcare.
oceans of data from just a few drops
microsampling technology with scientific precision and practical simplicity that provides accurate specimen collection for enhanced analysis across different industries.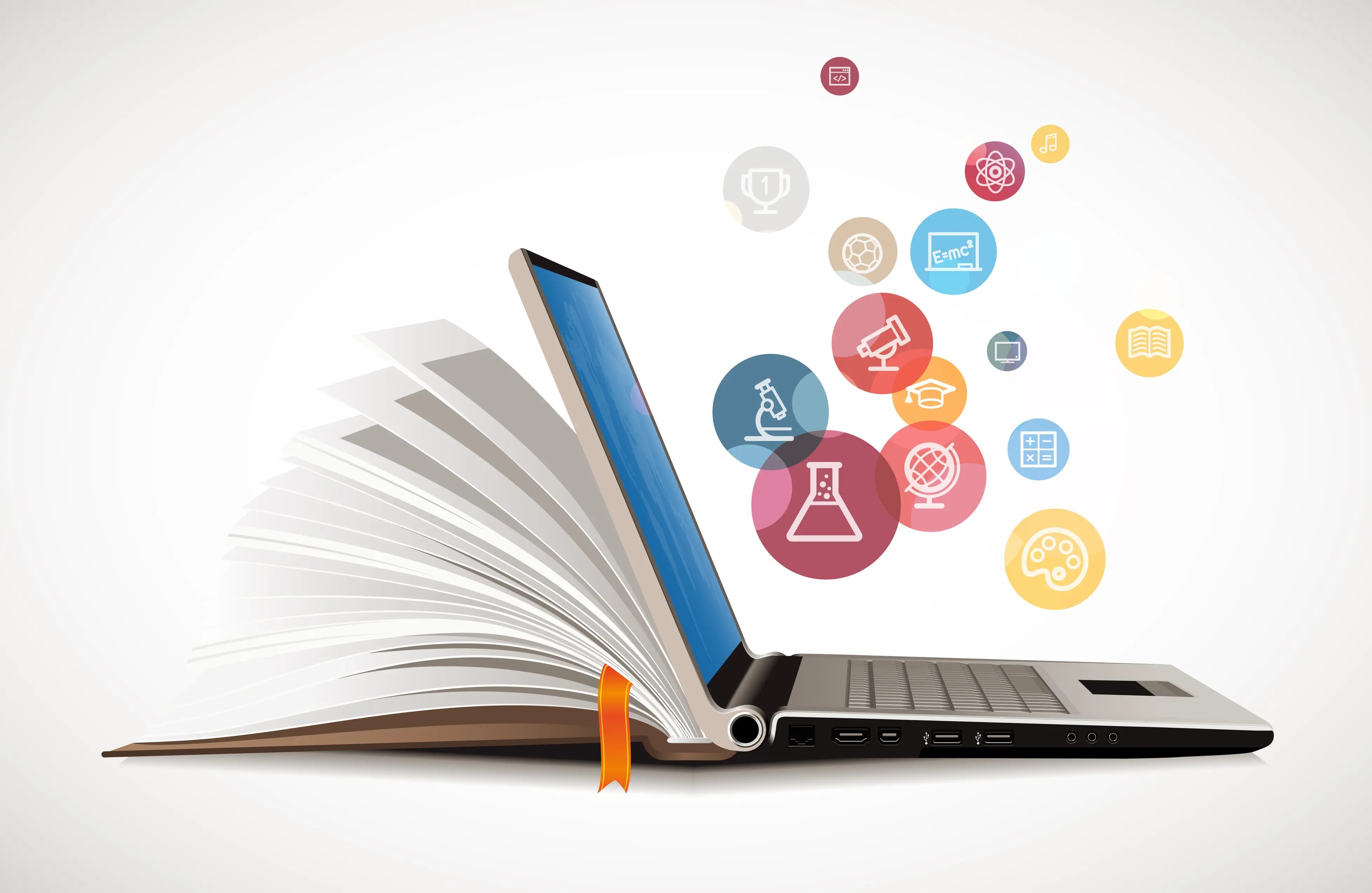 Tech Resource Library
Articles, Bridging Studies & More
Tech Resource Library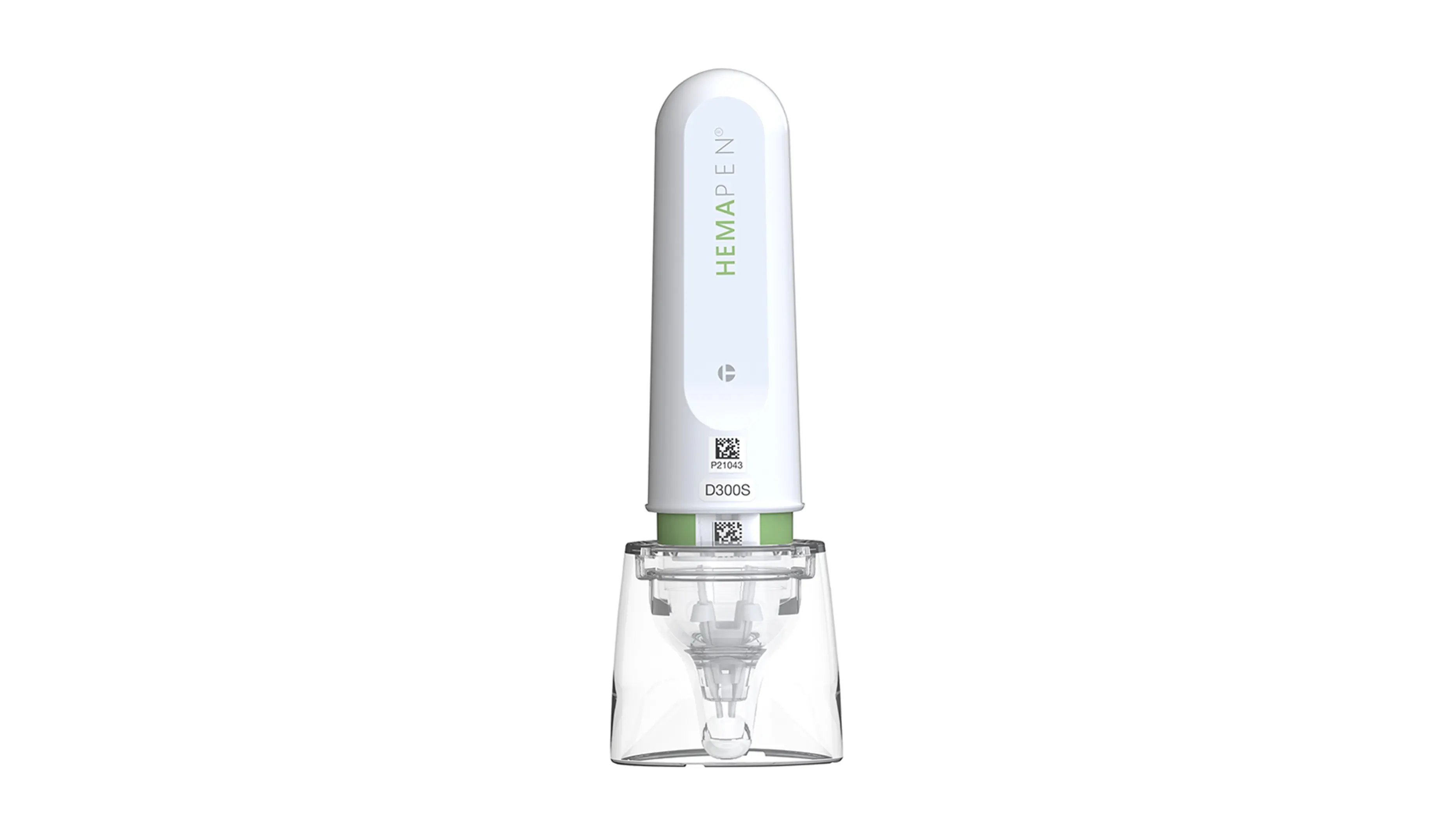 Microsampling Products
Devices, Kits & Lab Automation
Microsampling Products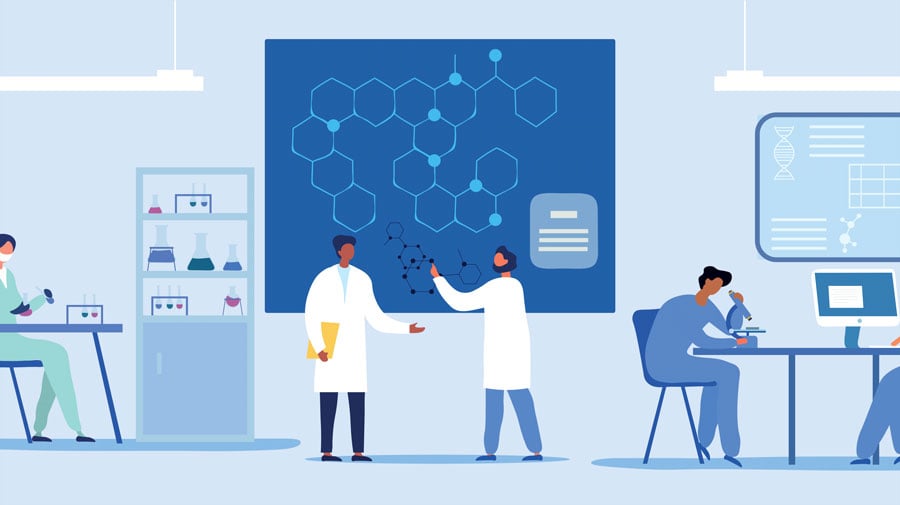 Research Support
Supporting Select Innovators
Research Support
join the microsampling movement embraced by top organizations and scientific innovators around the world
Inventor Spotlight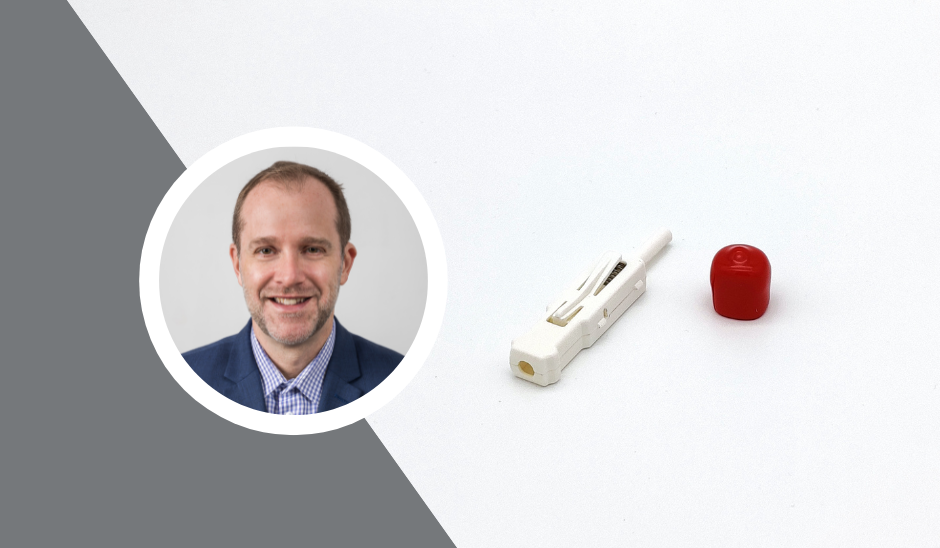 "This microbiopsy tool is designed to take skin samples much more easily than a traditional biopsy and is virtually painless…"
– Tarl Prow, PhD, Co-Inventor, University of Queensland
Australian researchers Tarl Prow, PhD, H. Peter Soyer, MD, and Alex Ansaldo, MD collaborated at The University of Queensland on the invention of the Harpera™ skin microbiopsy tool to reduce scarring and replace painful skin biopsy procedures in dermatology.
Read the Interview>>
CRS Spotlight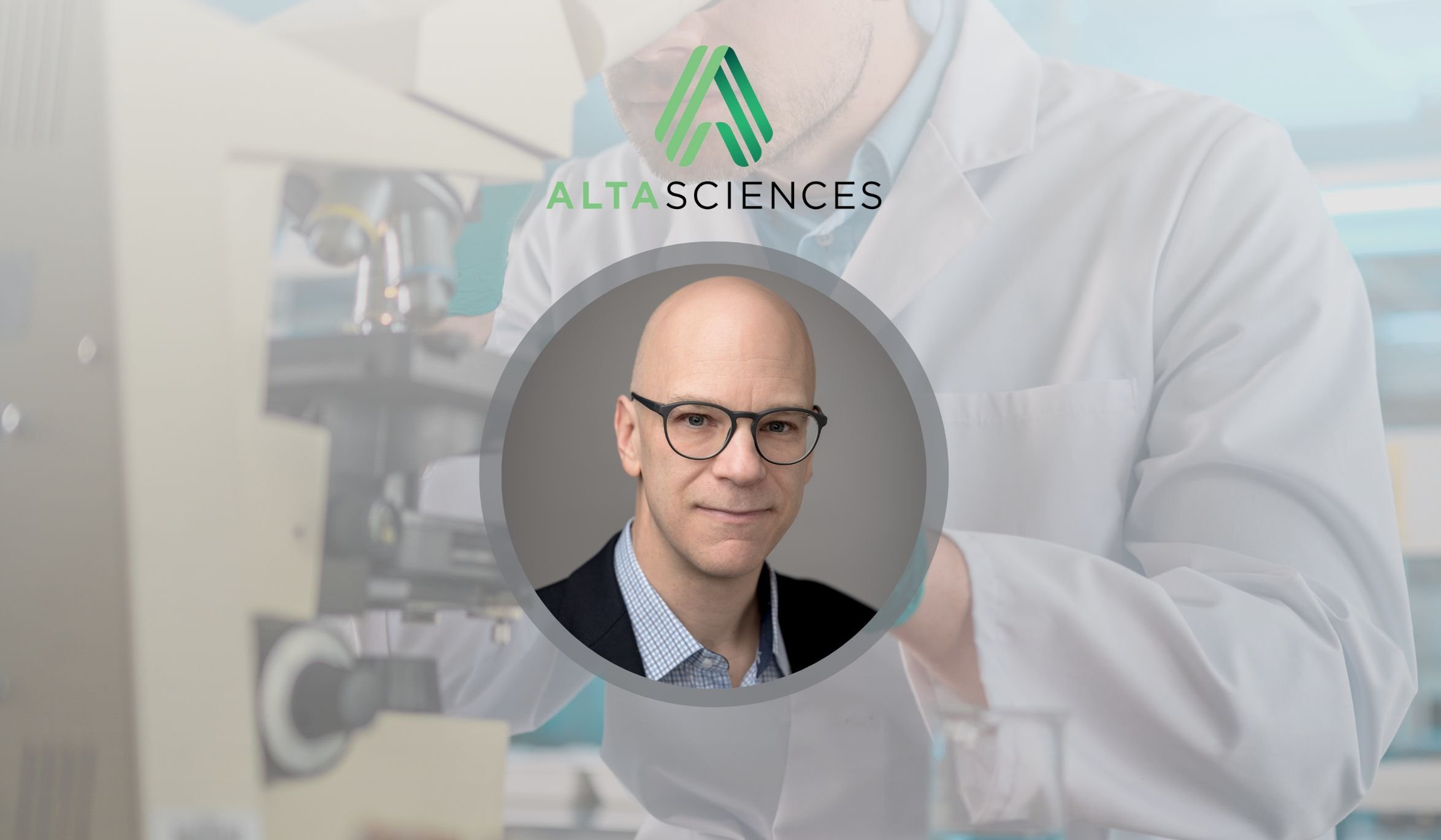 "We have validated more than 12 assays using Mitra technology in support of a wide range of drug applications & study types."
– Jeff Plomley, MSc, Scientific Director, Altasciences
Altasciences is a clinical research services (CRS) organization providing the accurate and precise drug concentrations sponsors require to support regulatory submissions for both nonclinical and clinical development programs. Altasciences is a recognized leader in microsampling analysis.
View the Lab Directory Profile>>
Product Spotlight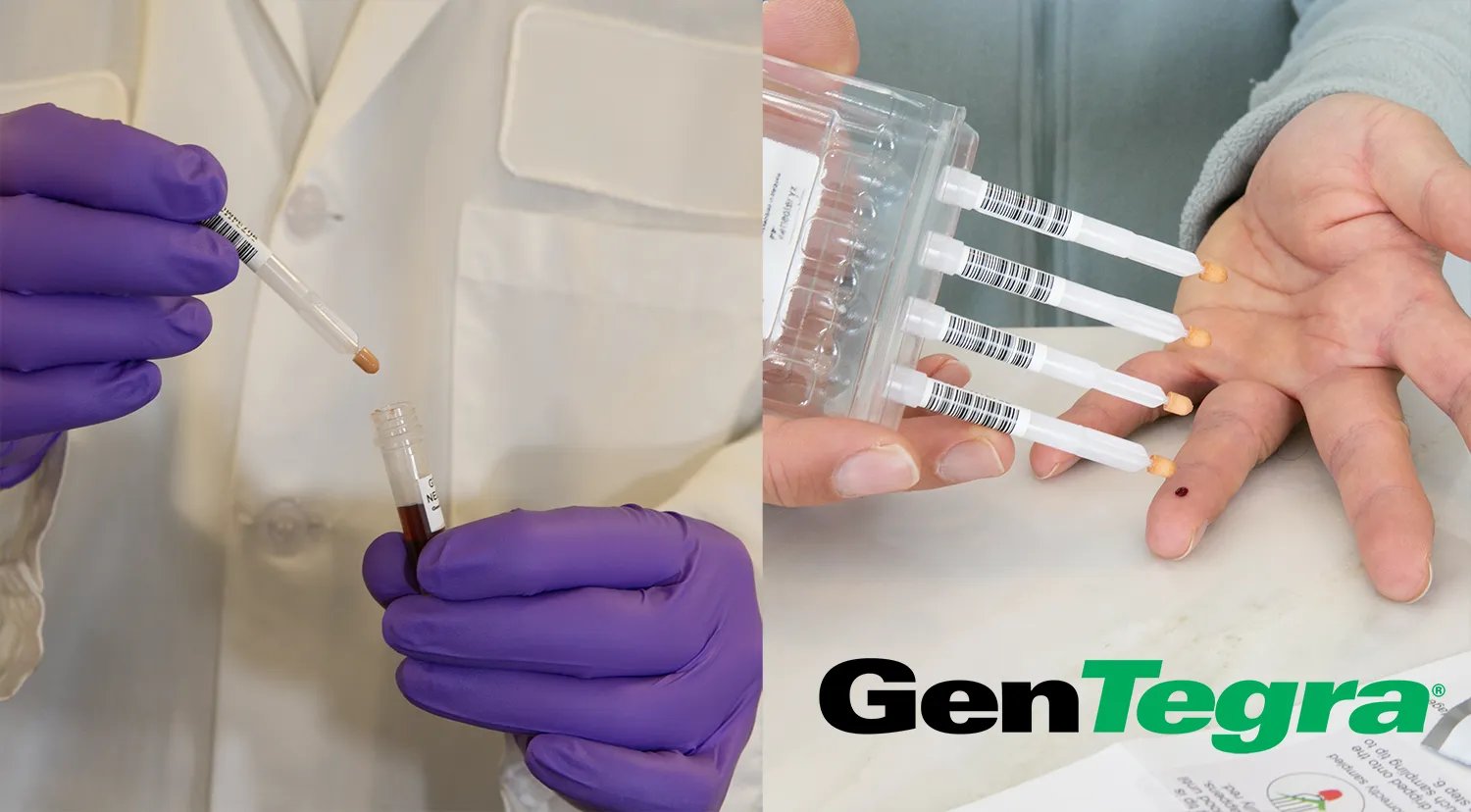 "GenTegraRNA-NEO is an innovative solution that safeguards RNA integrity in dried blood and opens new avenues for RNA-based research by enabling remote, convenient, minimally invasive blood collection methods."
–Robert (Bob) Barrett, President, GenTegra
GenTegra developed an Active Chemical Protection™ compound that can be applied to VAMS® tips on Mitra® devices prior to blood sampling for RNA-based studies.
View the Product Page>>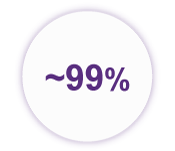 … sample collection acceptance rates based on remote specimen collection by end-users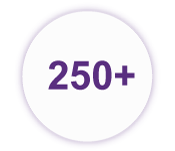 … published materials that demonstrate the scientific accuracy and validity of microsampling.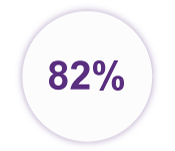 … of people surveyed prefer nearly painless finger-stick sampling vs. stressful needle draws.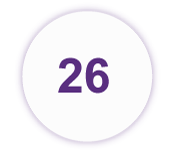 … countries where research organizations are publishing on their microsampling studies.