Mitra Laboratory Tools
Laboratories can use our 96-Autorack™ to accession & process Mitra® microsamples manually or in high-throughput.
Available empty or filled with 96 microsamplers, the 96-Autorack is compatible with 96-channel pipettors & liquid-handling workstations. It enables you to rapidly process Mitra microsamples for method development, plate building, extractions, or all of the above!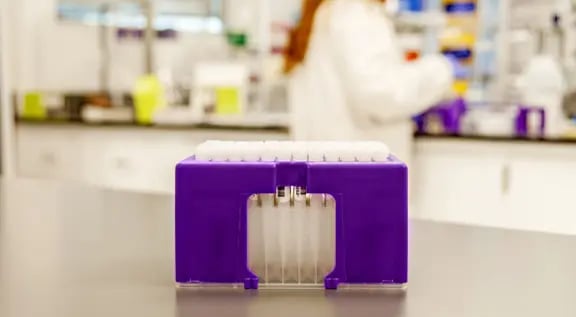 process hundreds or thousands of mitra microsamples per day
Mitra® 96-Autorack™ enables labs to process microsamples in high throughput for plate building, extracting multiple samples at a time, or both!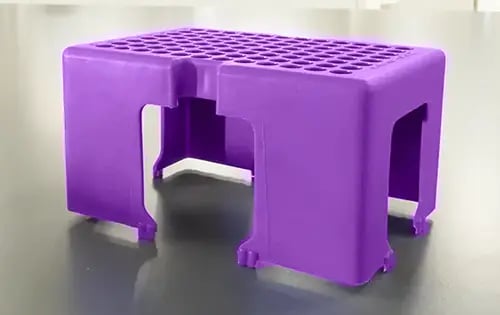 Mitra 96-Autorack | Empty
With empty Mitra® 96-Autoracks™ you can easily process incoming Mitra microsamples.



Barcoding to manage chain of custody


Suited for liquid-handling workstations


Compatible with 96-channel pipettors


Process incoming microsamplers at scale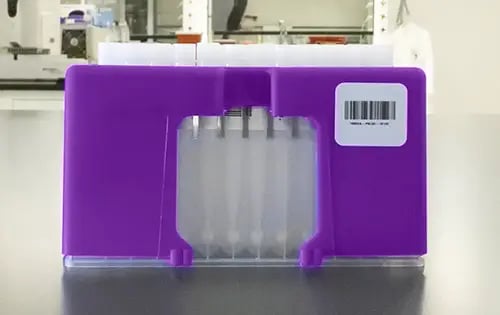 Mitra 96-Autorack | Filled + Wellplate
Filled Mitra® 96-Autoracks™ include 96 Mitra microsamplers with your choice of either 10, 20, or 30 µL volume VAMS® tips. The microsamplers are loaded in a 2 mL deep well storage plate.

Barcoding to manage chain of custody


Suited for liquid-handling workstations


Compatible with 96-channel pipettors


Compatible w/ 1 mL & 2 mL collection plates


Experiment with different extraction methods


Quickly identify solvent combinations


Find agitation methods with high efficiencies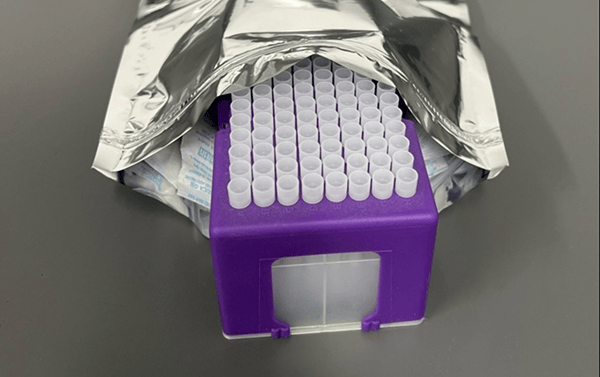 Mitra | Storage Solutions
Our storage solutions keep Mitra® samples dry when stored on a benchtop or in a freezer.
Desiccant sachets in a specimen bag absorb moisture to aid rapid drying of sampled tips and stability of analytes in short- or long-term storage.



Short-term storage for routine use

Long-term storage for biobanking

Option for storing in Eppendorf tubes

Small footprint frees space in freezers

Eliminates the need for cold shipping

Enables storing for different time points
see the 96-Autorack in action!
Watch our video to learn how to use the Mitra 96-Autorack to rapidly process microsamples in the lab.
Looking for a microsampling lab?
Visit the Microsampling Lab Directory
Find a lab that offers microsampling services in your area.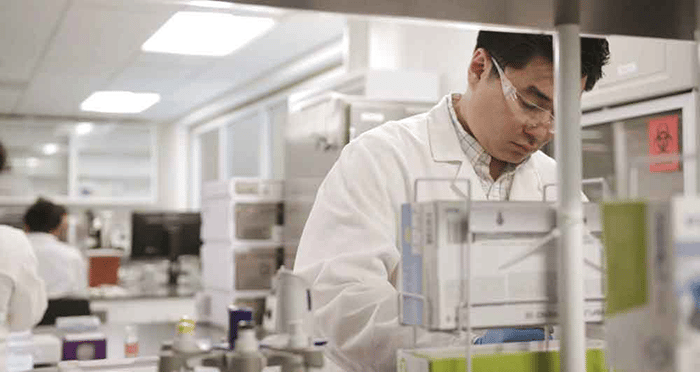 Looking for more resources about the Mitra device?
Fill out the form below to access and download our technical resources, including app notes, brochures & more.







get microsampling guidance for your lab
Schedule time with a microsampling specialist for first-hand knowledge on microsampling in the lab.
explore our microsampling products!
Not sure if Mitra devices are right for your project? Check out all our microsampling solutions.