Neoteryx Updates Its Remote Collection Kits to Support Customers
by Neoteryx, on August 14,2020
LOS ANGELES—Medical device company Neoteryx has a reputation for providing extraordinary customer service and support to its scientific and healthcare customers in research, clinical trials, laboratory services, and payer/provider networks.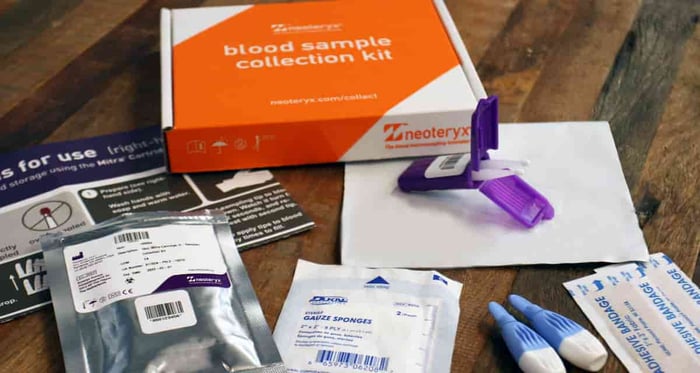 Many of these customers have recently expanded their
studies and programs that utilize remote sampling as an option for people who prefer to stay safe at home during the coronavirus pandemic. Neoteryx's remote Mitra
®
device and Mitra
®
Collection Kits have been in even higher demand since many customers launched COVID-19 studies and migrated to telehealth care pathways in early 2020.


Neoteryx has rapidly scaled up production and shipping of its Mitra products to support SARS-CoV-2 studies and others being carried out by customers such as UC San Diego, the University of Rochester, the National Institutes of Health (NIH), and LGC Group, to name a few. Several customers requested changes in packaging and labeling that would help them better manage logistical and budgetary considerations when storing and deploying Mitra Collection Kits. The Neoteryx team responded by forming a committee to redesign and reconfigure several product features based on customer feedback.
Neoteryx is pleased to announce it has made several updates and improvements to its Mitra Collection Kit packaging. Going forward, all kit components will be packaged in a box with smaller dimensions (7 1/4" (L) x 6 1/4" (W) x 11 1/8" (D) vs. 11 5/8" x 6 5/8" x 1 1/16"), and updated labeling.
What these improvements mean for customers: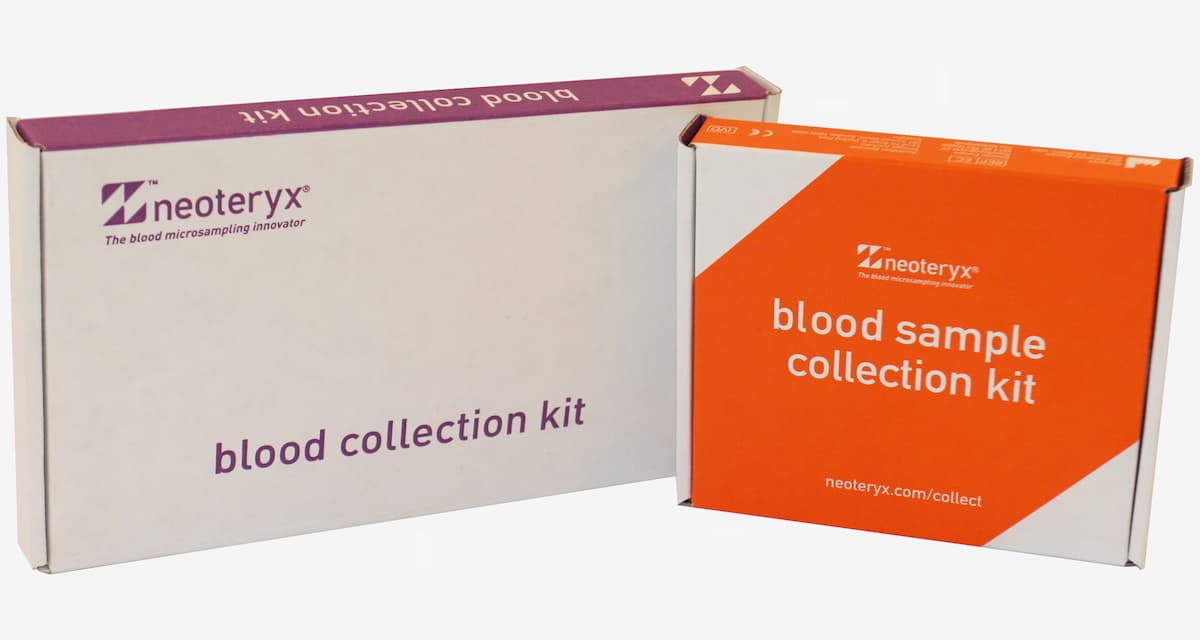 Less space required in customer facility or warehouse to store kits
More streamlined shipping of bulk orders for reduced costs
Easy end-user access to Mitra® how-to videos with new web link
Visible medical device labeling for European and Australian markets
No added cost for customers with these product updates!
Neoteryx is grateful for the collaborative spirit of its customers, and to be able to manufacture and fulfill increasing quantities of our Mitra microsampling devices and Mitra Collection Kits to an expanding network of microsampling innovators and adopters. The company is busy working on some additional updates that will be announced in the coming months.
For more information about Mitra microsampling, or to get a sample of Neoteryx's new and improved Mitra Collection Kit, please contact your Microsampling Specialist or email the Neoteryx microsampling team at: info@neoteryx.com.