things to consider when pivoting to remote research studies
by Neoteryx on Apr 12, 2021 12:00:00 PM
Several vaccines for SARS-CoV-2, the virus that causes COVID-19 illness, have been developed, and are available. Because the COVID-19 vaccines are new, many organizations are launching clinical studies to better understand how we respond to the vaccines as compared to the virus itself.
Typically, vaccine effects would be investigated through a clinical study at a facility, whereby study volunteers would visit the study site for routine tests and follow-up visits. However, conventional clinical studies at onsite in facilities are not always an ideal choice, especially if there is risk of exposure to an infectious disease in these environments.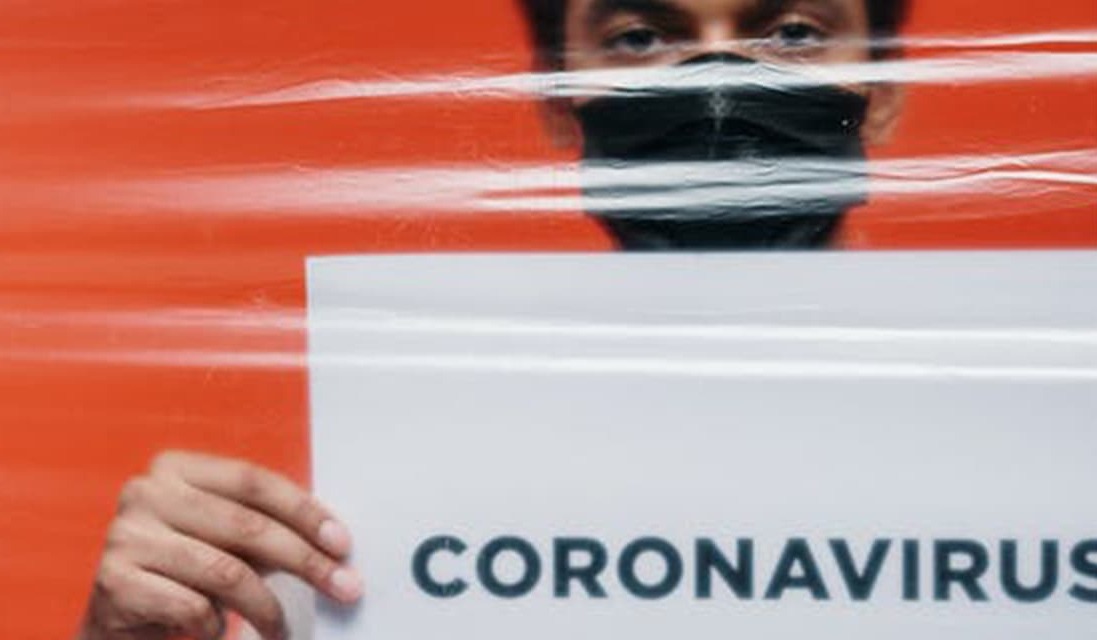 Remote Research Studies Support Study Volunteers
To help keep study volunteers safe at home and to offer them more convenience, some researchers have transitioned to remote technology and remote research studies or decentralized clinical trials.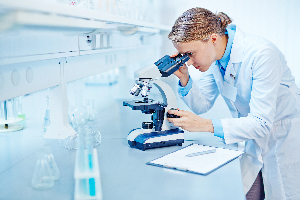 Virtual or remote research studies provide an effective way to reduce the risk of disease transmission and also offer recruitment and retention benefits and cost savings.
Conducting remote research studies involves unique considerations that may be new to researchers.
If you want to conduct a remote study on SARS-CoV-2 or another infectious disease, but don't know where to start, here are some points to consider.
6 Considerations for Launching Remote Research Studies
1. Have you established a digital onboarding process?
The first step to running remote studies and decentralized clinical trials is to provide volunteers with a way to learn about your study and enroll online. Your digital onboarding process should be secure, private, and compliant with HIPAA standards or other regulatory requirements. People should also be able to use online tools to schedule any necessary preliminary phone or video calls with research or trial staff.
2. Is there a webpage for this clinical trial?
Every remote clinical trial should have its own dedicated webpage to maintain public trust and transparency. This site should contain:
A description of the study and its goals

What will be expected of study volunteers

Registration guidelines

Relevant information

Staff contacts
Participants and other interested people should be able to access the web page to learn more details about the study and related information if they need it.
3. Is there a secure online portal available for trial participants?
Remote study participants need a way to review, receive and submit key information for the study in which they are involved. An online portal offers an easy-access central location where trial volunteers can find information or fill out surveys and questionnaires easily, at any time.
At a minimum, a study or clinical trial portal should include copies of all registration documents, including qualifying criteria questionnaires, safety fliers and consent forms.
Additional information like FAQs (frequently asked questions) provides extra support for participants and emulates the experience they would have during an in-person, onsite study.
Some studies also use secure portals to give patients access to their remote specimen collection test results from the study lab and other personal health data.
4. Are multiple options available for remote data submission?
Remote study participants must have easy ways to connect with study coordinators and submit their information. Most studies make extensive use of phone and video calls for interviews and Q&A sessions. This allows researchers to collect detailed personal data and feedback at a distance.
You might consider using different online submission formats (digital surveys, quizzes, and feedback forms). These digital tools will allow you to collect different types of data and allow your participants the flexibility of submitting responses from home and on their own time. There are many platforms to help you do this, including Medidata, ICON, and Halo Health Systems.
5. How will you use remote devices for sampling and monitoring volunteers?
Collecting the necessary blood samples or other biological specimens and medical data needed for conducting a remote study is a big hurdle to overcome. When using a remote study model, trial participants must be able to perform the specimen collection themselves.
The equipment used by remote study volunteers must be easy to operate, precise and accurate, like the technologies listed below.
Wearable devices make it easy to monitor physical functions like blood oxygen levels and heart rate. The volunteer doesn't need to do much – they put on the wearable device, such as a digital blood pressure cuff, a smartwatch or a wearable electrocardiogram device.



These portable health devices automatically record the data via a digital interface. Such devices often can be programmed to send the data directly to the study manager. Alternately, the volunteer can simply write down the data reading they see in the device's digital display window.





Remote sampling technologies

like the Mitra® device or hemaPEN® offer a convenient way for volunteers to collect samples at home with minimal training or instruction.



These remote microsampling devices are engineered to collect a micro-sized blood sample from a quick finger-stick.





After sample collection, the used devices containing the samples can be repackaged in the provided specimen pouch and envelope and mailed to the research facility or lab.

The microsamples can be sent via standard mail.



The lab will analyze the blood microsamples according to standard lab methods for dried blood samples (DBS).
6. How will you provide training and orientation on remote sampling?
Participants in remote research studies need access to training resources. This ensures they know how to perform the required study procedures correctly. Good training ensures high-quality sample collection that will generate accurate data.
Researchers running remote studies must provide online training materials and documentation to help participants navigate all processes and procedures. This material can be placed in the study's central portal. Study coordinators can also provide training materials and links via email.
In addition to written instructions, it's a good idea to include multimedia elements in your training materials, such as videos, diagrams and animations. Study coordinators can place "how-to" videos online (i.e., YouTube) that the study volunteers can access via their smartphone and a QR code.
The more formats you use to present the instructions and necessary steps, the more likely volunteers with different learning styles and language skills will understand what they are being asked to do.
Remote Research Studies Help Overcome Challenges
Remote technologies offer pharmaceutical companies and research organizations a new way to conduct studies and clinical trials with more convenience and efficiency. Remote or "mail-in" approaches are particularly helpful during times when people are reluctant to travel to hospitals or other medical facilities.
Many scientists learned the value of remote research studies and portable technologies during the COVID-19 Pandemic. They used Mitra or hemaPEN devices paired with telehealth communications to continue their studies without interruption, even during lockdowns, social distancing, and other restrictions.
Is the remote approach better? There are multiple benefits compared to conventional onsite studies and trial processes, particularly in the context of a global pandemic.
If your organization is planning for a vaccine or infectious disease study, consider following a remote research study model. As a case study example, learn about the E-PRESTO "mail-in" study conducted by researchers at Boston University.
For more resources and case studies and published articles, visit our page on Microsampling for Infectious Disease Studies.


Image Credits: Shutterstock, Trajan, Neoteryx
No Comments Yet
Let us know what you think
Receive Blog Notifications