microsampling in proteomics: mass spec, multiplexed protein biomarkers
by Neoteryx | 2 min read
New work using microsampling in proteomics has transformative implications for science and research, for patient outcomes, and for the way labs do business.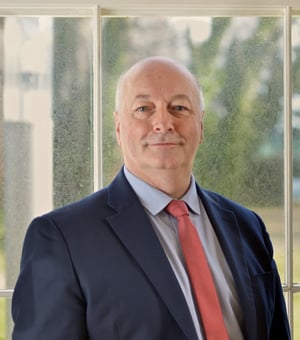 "Having spent years attempting to discover new protein biomarkers, the most interesting and highly motivating thing about our proteomics work is how we might now be able to bring it to the stage where it has impact by improving patient outcomes," says Dr. Stephen Pennington of University College Dublin, whose work in proteomics using Mitra® microsampling devices has indeed begun to garner wider attention.
Dr. Pennington is fresh from his presentation at this year's CPSA USA conference: "Delivering Mass Spectrometry-Based Multiplexed Protein Biomarkers for Improved Patient Outcomes." Pennington is somewhat unique in that he takes a broad, holistic view of how Volumetric Absorptive Microsampling (VAMS®) technology fits into healthcare processes and business development. He's eager to apply his learnings in the real world and collaborate with patients and stakeholders across the spectrum of care.
His team has developed multiplexed tests that can be run using serum or plasma collected on the absorbent tips of Mitra® microsampling devices, available from Neoteryx. "The Mitra® devices make sampling in the hospital diagnostics lab environment amenable to workflows used in those labs and accessible to lab staff," says Pennington. "Importantly, the Mitra® devices also dramatically improve the sample process, in terms of logistics and costs, and make storage of the samples in the central lab easier, not dependent on a freezer." The costs associated with wet blood sample shipping and storage may have made such work prohibitively challenging in the past.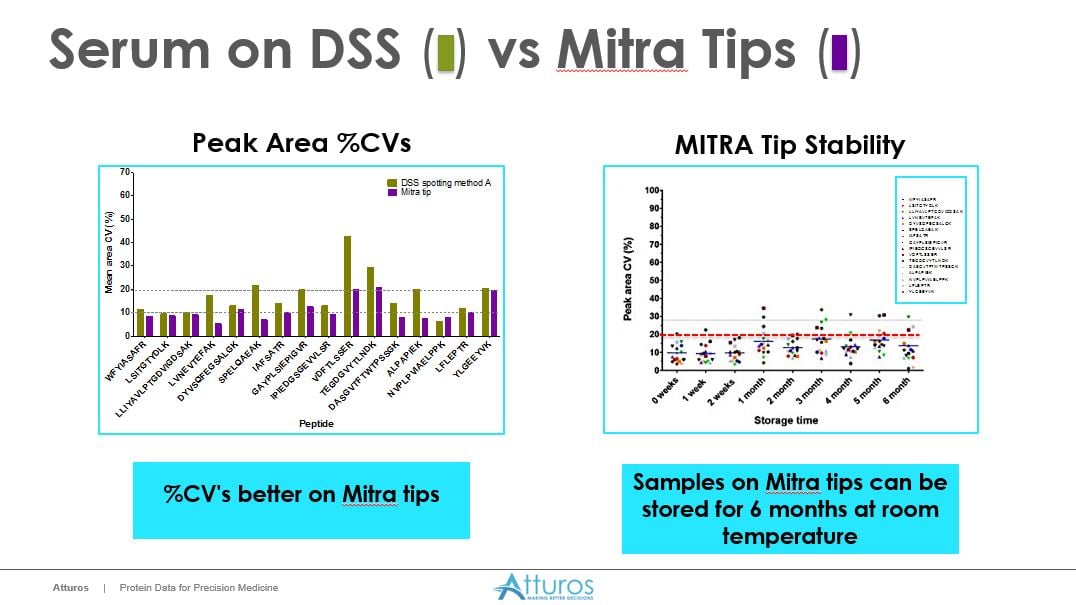 "In brief," says Pennington, "the Mitra® devices potentially transform the central lab test business model."
Like many microsampling pioneers, Dr. Pennington became acquainted with the technology through a connection with Dr. Jennifer van Eyk, a microsampling visionary and member of the Neoteryx Advisory Council. "Jenny is at the forefront of many proteomics strategies," Pennington says. "She spoke about the use of Mitra® devices for remote and at-home blood sampling. It occurred to me that the devices should support serum sampling, and Jenny was enthusiastic for us to try them."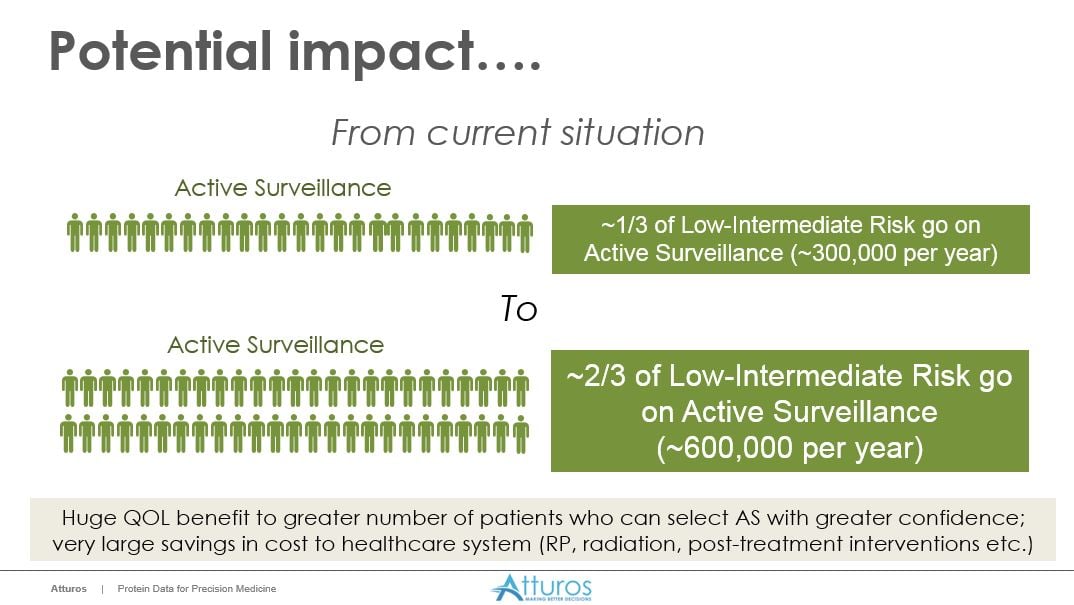 Along with attention to detail and rigorous analytical validation, Dr. Pennington's work is driven by a spirit of collaboration. "Our close engagement with patients and their active participation in the work we do is humbling and motivating," he says.
It's clear from Stephen Pennington's work in proteomics that the vast potential of Volumetric Absorptive Microsampling (VAMS®) technology applications is only beginning to be properly explored. Teams such as his will help lead the way in discovering its transformative potential. The time to join them, and to evaluate this breakthrough blood collection system in your own lab, is now.