how to improve clinical laboratory workflow
by Neoteryx on Jun 19, 2018 3:56:00 AM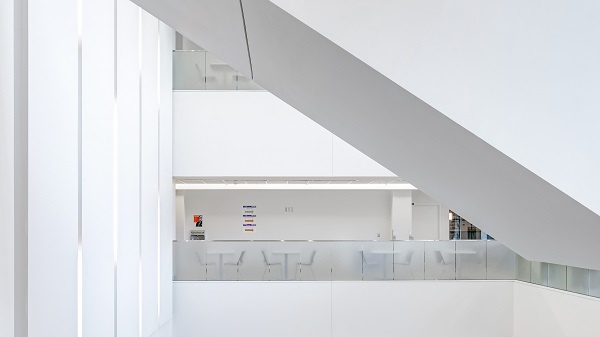 It's the era of IT implementation, healthcare integration, and an ever-changing reimbursement landscape. Clinical laboratory workflow improvements can improve the success of the laboratory and further extend to other areas including various departments and home care services.
Here are some practices that are used by lab directors, executives, and other leaders in clinical research, clinical testing, and clinical trials in ongoing pursuit of improving laboratory workflow.
Standardizing Laboratory Practices
Standardizing practices in the laboratory to align with practices of the entire hospital can minimize errors and reduce the time and costs associated with managing variability. For example, outpatient clinics which employ standardized procedures with other departments to manage specimen deliveries are able to work faster and smarter.
Tapping into the Value of Dashboarding
The clinical laboratory setting is complex and must be understood before it can be controlled and improved. Since there are a lot of different tests arriving from different locations every day, data may become difficult to manage. It's crucial to invest in software solutions that can provide easy access to such critical performance data.
The first step in understanding and improving processes is investing in software solutions that provide easy access to critical performance data in a reporting format that is intuitive. A dashboarding system can also be implemented to track performance on a regular basis and also identify opportunities for process improvement to promote cost-cutting.
Automating Processes
Implementing automated instrumentation and information systems to take over ordering, data entry, and accessioning as well as pre- and post-analytical testing tasks can help laboratories focus on higher value tasks and counter economic challenges.
Breaking Down Silos
Establishing proper communication channels across all departments linked with the laboratory is crucial to achieving the high level of patient care coordination that contemporary competitive and reimbursement guidelines demand.
All areas must be inclusive to maintain a competitive edge and utmost efficiency. Taking steps to improve clinical laboratory workflow is a positive move. Methods that can transform the lab from a cost center to a revenue center should also be evaluated for return on investment.
Considering New Technology
It is important to understand and properly consider important new innovations such as blood microsampling technology, as they have the potential to improve clinical laboratory workflow. Talk to experts in the field to get a picture of what new technologies may mean for you, and how they can prepare your lab for a streamlined and more efficient future.
No Comments Yet
Let us know what you think
Receive Blog Notifications