blood microsampling, precision medicine, and exciting california cardiovascular research
by Neoteryx | 2 min read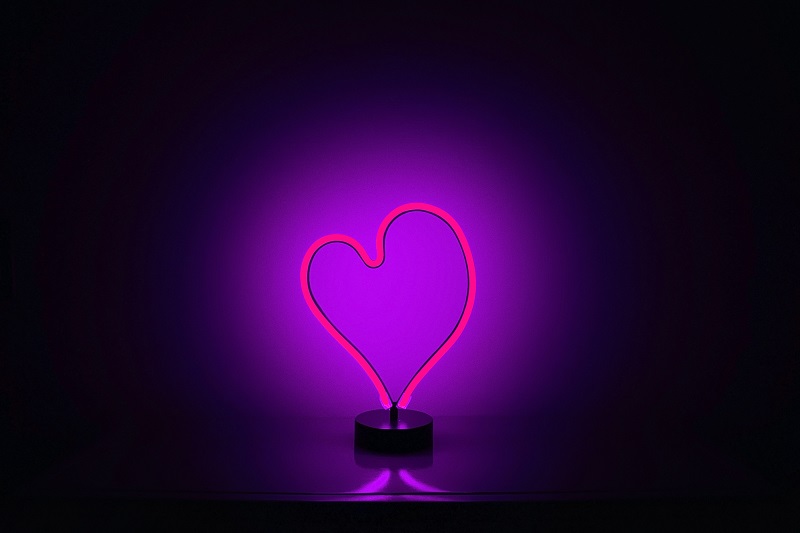 The fast-growing field of precision medicine aims to follow through on the potential of personalization and data aggregation technologies in an era of smarter healthcare. Its purpose is twofold: to better understand the mechanisms of disease, and to promote more modern and equitable approaches to care.
Here in California, precision medicine has received a surge of adrenaline from the California Initiative to Advance Precision Medicine (CIAPM), a program launched in 2015. CIAPM has seen to completion eight innovative, collaborative translational research projects all over the state from a variety of private and public institutions, awarding over $11 million in support to explore fascinating ideas and make important and useful discoveries.
Of particular interest is a project concerning the early prediction of major adverse cardiovascular events using remote monitoring. Led by principal investigators Dr. Brennan Spiegel, Dr. Noel Bairey-Merz, and Dr. Jennifer Van Eyk, the team spent two years working to understand how cardiovascular threats could be detected early enough for more effective treatment or prevention, which addresses questions around whether physiological, biochemical, and psychosocial measurements can help in predicting Major Adverse Cardiac Events (MACEs).
Areas of focus included:
Exploring the accuracy of remote sensors to represent clinical outcomes
Confirming the feasibility of remote blood collection in endeavors such as this
Mapping monitoring data to patient cardiac health
This pioneering remote patient monitoring (RPM) initiative made use of Mitra® microsampling devices, powered by Volumetric Absorptive Microsampling (VAMS®) technology. This allowed patients to take their own blood samples at home or wherever else they happened to be. The Mitra® devices fit into a larger remote patient monitoring system, using various technologies to gather information off-site. This streamlines processes and creates new conveniences for patients and practitioners alike.
While the team is still analyzing the information it collected in the course of its work, an expert evaluation of the project by Dr. John Rumsfeld, MD, PhD, has encouraging things to say about the possible potential of remote monitoring technologies in general and VAMS® in particular. "The high adherence to the Mitra® samples and PROs [patient-reported outcomes] over the 12-week period, and overall ~90% adherence to the wearable sensors are a great reflection of patient engagement. This is important as digital health/precision medicine initiatives move forward, providing evidence that patient engagement with remote monitoring interventions can be high and sustained."
For precision medicine to make good on its potential for opening and improving pathways of care, many practitioners, patients, and connected devices must be properly understood within systems and networks that facilitate their working in concert. Missing links will require new thought and new solutions. This project on detecting cardiovascular events is yet more reason to take seriously the potential of novel and economical Mitra® microsampling devices in complex systems of precision medicine, as the field grows in terms of applications and relevance.