how neoteryx supports microsampling research
by Neoteryx on Aug 8, 2019 8:08:00 AM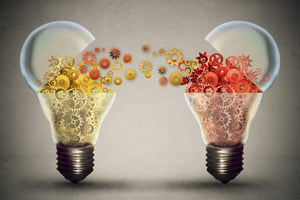 Great science and smarter research need better blood collection and stronger support. That's the ideas behind the VAMS® Incubator Program, a powerful new resource for blood collection innovators in the worlds of healthcare, science, and research.
Our Mitra® devices represent a breakthrough in blood collection. As the home of Volumetric Absorptive Microsampling technology, the developer of the Mitra® microsampling device, and the foremost innovator in microsampling, Neoteryx takes pride in collaborating with researchers and innovators at all levels across the spectrum of science and healthcare.
Our goals are to:
Constantly improve on our blood collection products
Inspire big ideas and drive important projects
Provide the tools, the resources, and support to help bring health innovations to life
Introducing the VAMS® Incubator Program
If you're doing important and interesting work with VAMS® in patient monitoring, health and wellness, disease research, or another crucial area influencing the future of science and medicine, we'd love to work with you.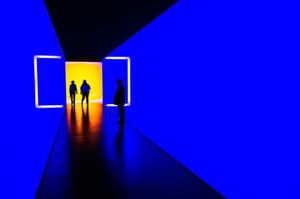 That's why we've launched the VAMS® Incubator Program. We're committing financial resources and support from our R&D and Marketing divisions to help facilitate groundbreaking work with Mitra® devices and to help spread the word about what VAMS® is capable of when it's in the right hands.
And that's where you come in. If you're enthusiastic about this technology and ready to complete important projects with it and share what you know, but you need some extra support to streamline your process and do what needs to be done, the VAMS® Incubator Program may be just right for you.
You can add your own VAMS® success story to what others have already achieved:
If you're interested, get in touch.
No Comments Yet
Let us know what you think
Receive Blog Notifications