seminars / webinars featuring VAMS™ blood sampling
3rd party case studies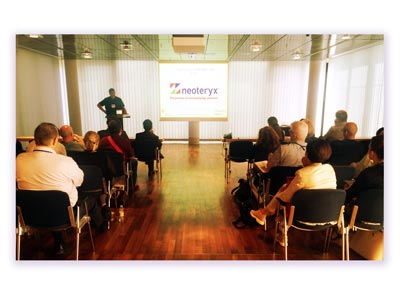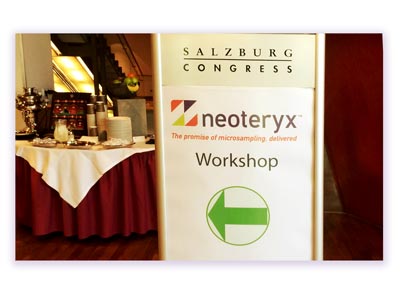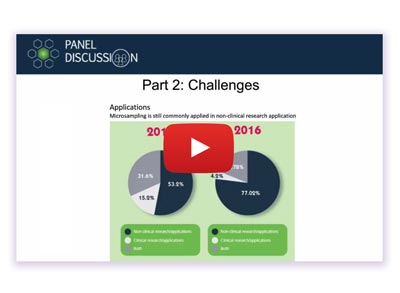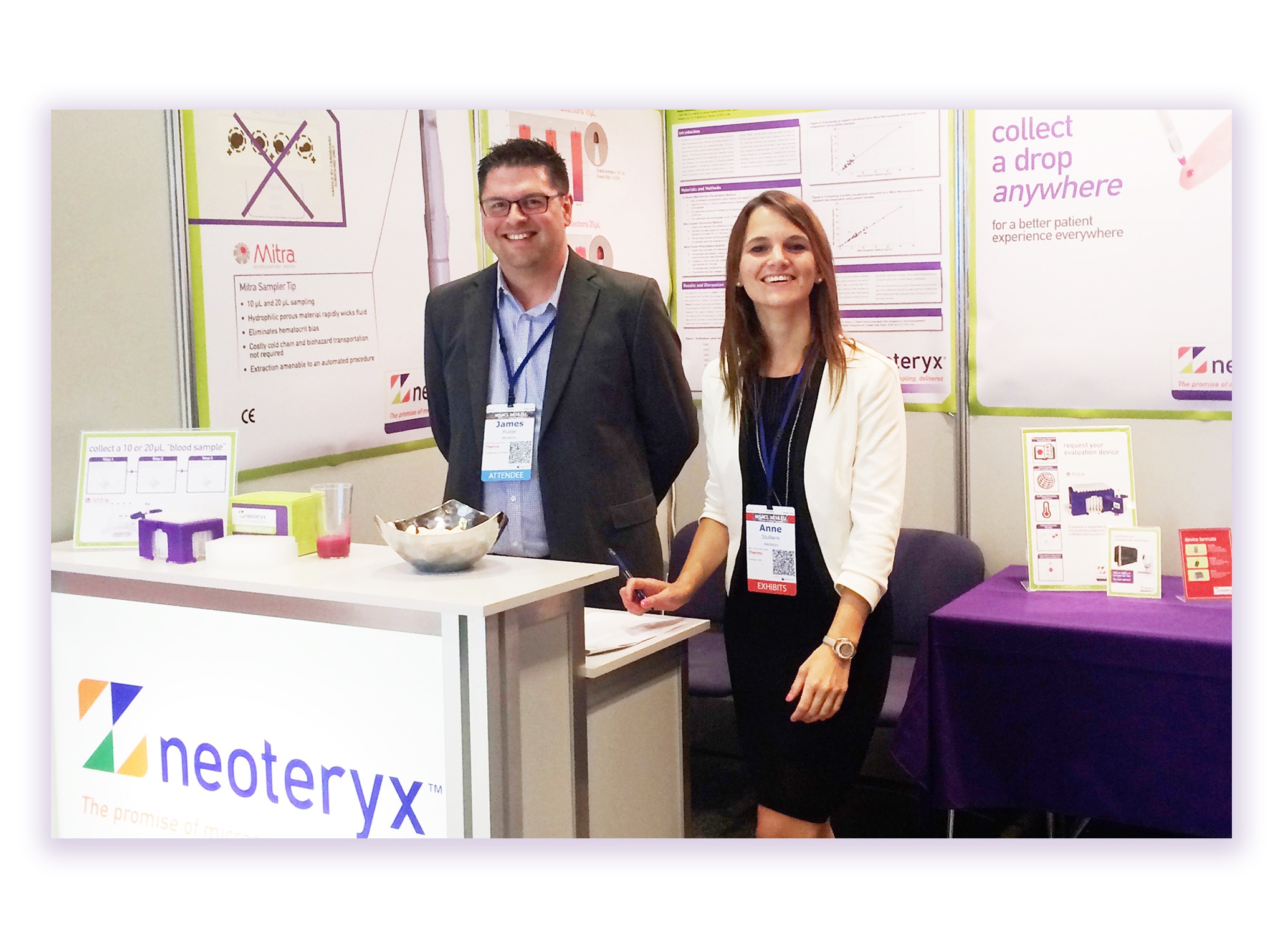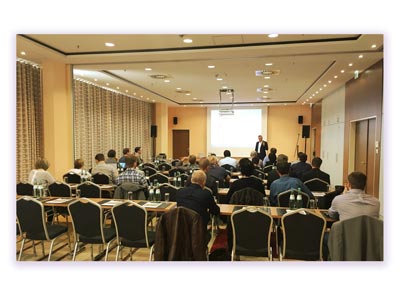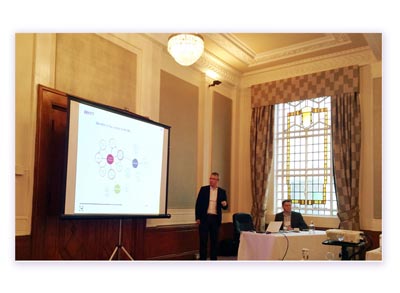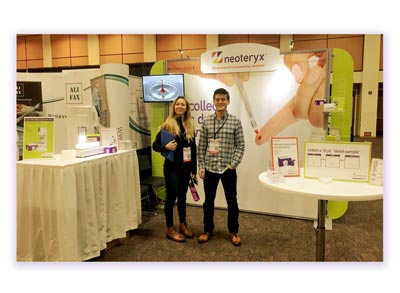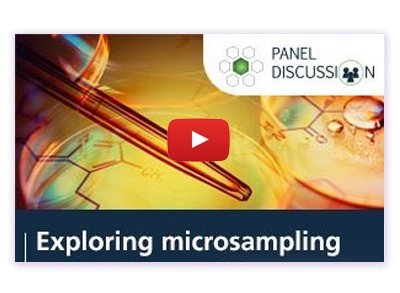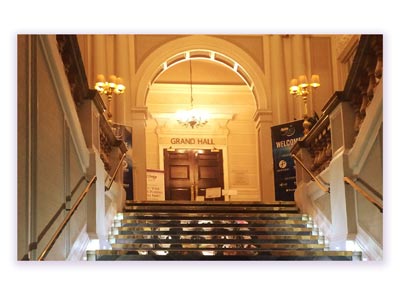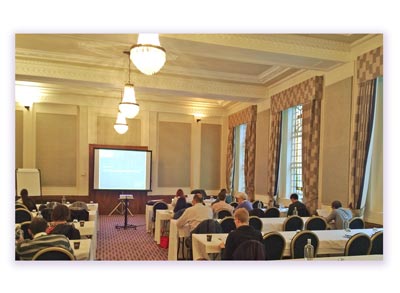 Presentations From Our Live Events Are Available On Demand!
Do not miss out on amazing microsampling insights and know-how presented by microsampling experts during our Webinars and our Microsampling Workshops held in London, Düsseldorf, and MSACL conferences.
A wide range of topics is explored including therapeutic drug monitoring, proteomics workflows, pediatric patient monitoring, and drugs of abuse testing. Access over 20 presentations by completing the form below.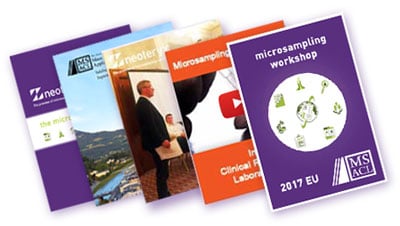 Click Here to Preview The Presentations
Presentations Lists
Pre-analytical Eval of VAMS and Integration in a MS-based Metabolomics Workflow
VAMS and LC-MS/MS for Simultaneous Monitoring of 16 Anti-Epileptic Drugs
Measurement of Steroids on Blood Collected by the Mitra Device
Supporting a paediatric study using wet and dry samples – Analytical considerations
Application of Mitra Microsampling for the quantification of antibiotics: possible use for therapeutic drug monitoring in pediatrics
LC-MS/MS analysis of immunosuppressants with the use of Mitra microsampling for out-patient monitoring as alternative for dried blood spot sampling
Microsampling in a clinical context - VAMS as a case example
[WEBINAR] Do Dried Blood Microsamples Have a Place in Clinical Research Labs?
[WEBINAR] Advances in Microsampling For in Vivo DMPK Studies
Immunosuppressant Monitoring by LC-MS/MS Using Mitra™ Microsampling Devices

(

Dr. Paul J Jannetto, Mayo Clinic

)

Volumetric Absorptive Microsampling Integrated into an Automated Bottom-up Proteomics Workflow

(

Dr. Irene van den Broek, Cedars-Sinai Medical Center

)

Volumetric Absorptive Microsampler in Clinical Diagnostics: Therapeutic Drug Monitoring and Diagnostic Biomarkers

(

Dr.Ying Qu, Exagen Diagnostics Inc.

)

Development of a Potential At-Home Assay for Tacrolimus Monitoring Using a Microsampling Device
Modelling Midazolam Population PK in Children Using Novel Dried Blood Micro-Volume Matrix
Pharmaceutical-focused Case Studies
Microsampling or Not Microsampling? - Comparison of 4 Sampling Techniques in Rats
Modelling Midazolam Population PK in Children Using Novel Dried Blood Micro-Volume Matrix
Supporting a Paediatric Study Using Wet and Dry Samples - Analytical Considerations
Evaluation of the Mitra Microsampling Device Against Dried Blood Spot Cards for Measurement of 25-dihydroxy Vitamin D3 by LC-MS/MS
VAMS™ Multimatrix Approach for the Analysis of Synthetic Drugs of Abuse
[WEBINAR] Bioanalysis - Exploring Microsampling 2017