Dried blood spots (DBS) have their share of critics throughout clinical labs due to haematocrit issues, automation hurdles, and the simple fact that they are not plasma.

These challenges have halted widespread adoption of a sample collection device that offers significant advantages such as sizeable reductions in sample transportation costs and improved convenience with at-home sampling.

However, a next generation blood microsampling device, that overcomes many DBS challenges, is being explored and validated by clinical reseach labs.

This webinar investigates the results of three clinical research labs who are validating the use of this next generation collection technology for their research.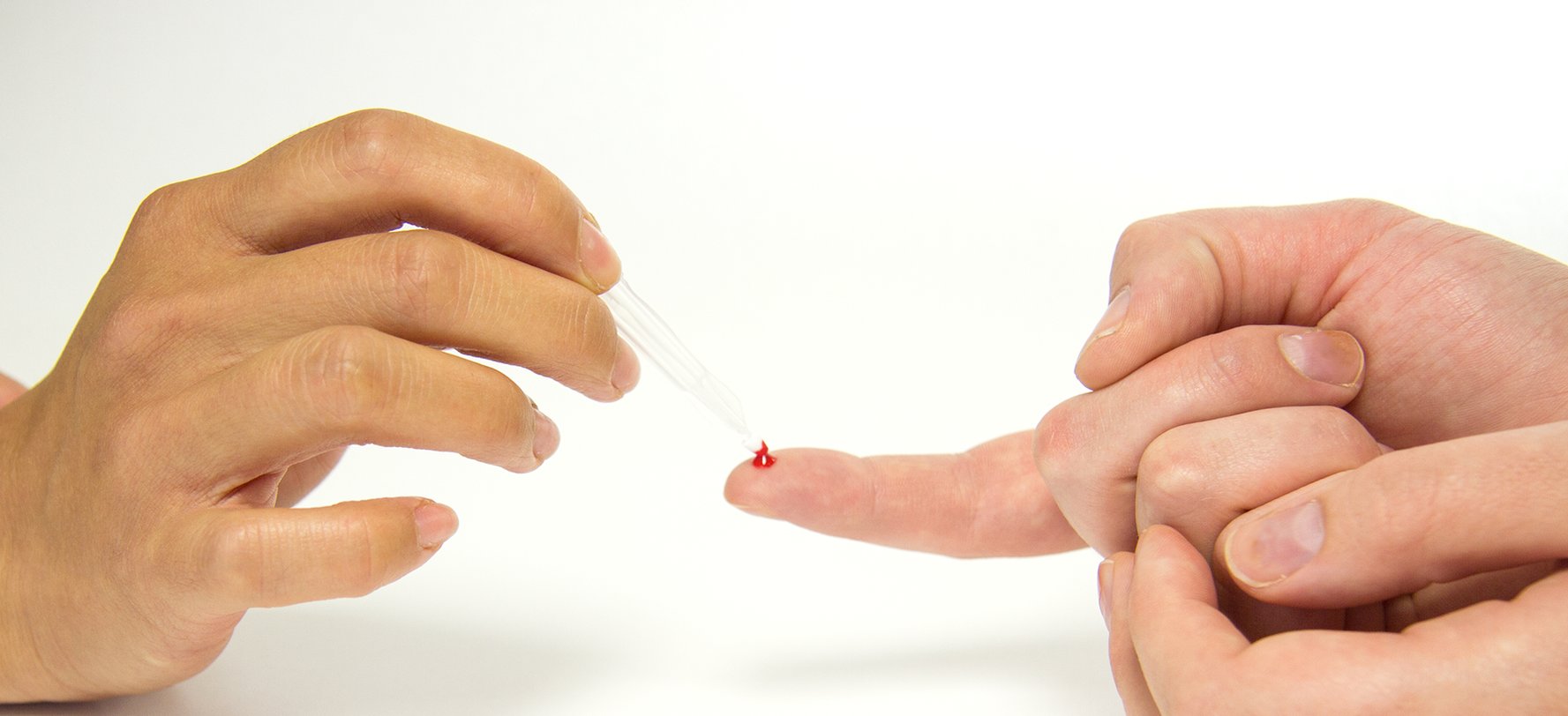 Learning Objectives
Gain an understanding of how clinical research labs are benefitting from dried blood sampling
Learn how a next generation blood microsampling device (Mitra® Microsampler)

is

overcoming dried blood spot (DBS) challenges
The Mitra Microsampler class I medical device is for direct specimen collection of blood and other biological fluids. It is not specific to any clinical test, and is not for use in diagnostic procedures. Use of the Mitra Microsampler in Laboratory Developed Tests (LDTs) requires further processing including the establishment of performance characteristics and successful validation by the laboratory in a manner consistent with CLIA requirements.