Fitness devotees and amateur and competitive athletes can now access sports biomarker testing from their home with a suite of expanded capabilities from Blueprint for Athletes, the biomarker testing service from Quest Diagnostics (NYSE: DGX) that gives athletes insights on their own biology to help improve fitness and performance. The new services feature a Field Kit for at-home specimen collection using the Mitra® Microsampling device designed and manufactured by Neoteryx, which allows highly precise collection.
Read More
Topics: Microsampling in Action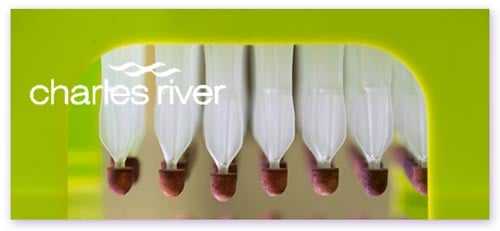 Charles River Laboratories has just introduced the HemaTIP™, its 360 Diagnostics™ offering of Neoteryx's Volumetric Absorptive Microsampling (VAMS™) technology.
Read More
Topics: Microsampling in Action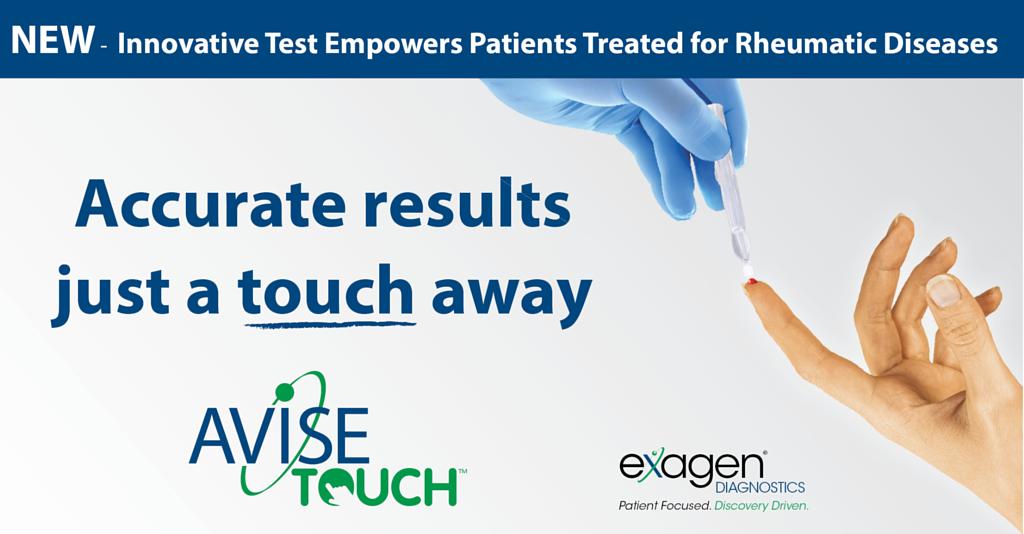 A new, non‐invasive blood collection method helps physicians and their patients monitor exposure levels to potentially toxic drugs from a single drop of blood. And it's changing the landscape of rheumatology.
Read More
Topics: Microsampling in Action