the future of animal testing blood is microsampling
by Neoteryx | 2 min read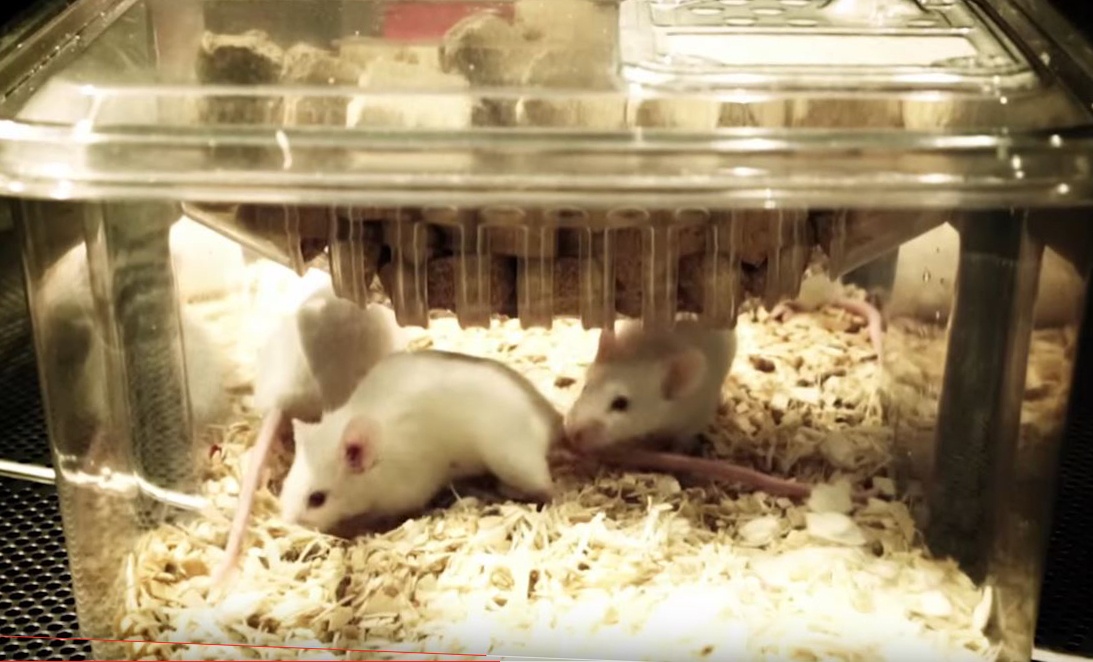 As part of the research for the interactive e-book Bioanalysis Zone Explores Microsampling, the editors of Bioanalysis Zone conducted an in-depth survey on the acceptance, adoption, and applications of microsampling technology. It found that the increased popularity of microsampling is due in large part to its applications in animal research.
"The industry is starting to see many more companies begin to embed microsampling into their preclinical workflows," writes Tim Sangster, a bioanalytical chemist at Charles River laboratories, in an essay accompanying the survey. "In the past couple of years, we have seen some real commitment to microsampling by several large companies and also from our regulators."
Collect More Samples Per Animal
Using Mitra™ microsampling technology in preclinical trials can reduce animal usage by sevenfold. What's more, it facilitates serial sampling from the same animal, circumventing familiar "one-mouse, one-time point" study design.
"Serial sampling has been taken as the gold standard for doing pharmacokinetic analysis," says Roger Hayes, PhD, Senior Vice President, DMPK, at MPI Research, in an interview with Bioanalysis Zone. "There's less variability when you're taking blood out of the same animal. It's also faster and you don't have to wait as long to get that sample. With recent volumetric accurate devices that are around, like volumetric absorptive microsampling (VAMS™), they can take samples of 10 μl, are much faster, and cause less stress on the animals."
"There has also been a lot of discussion within the industry ensuring that we generate our safety and toxicokinetic data in the same animals," writes Sangster. "Microsampling has not only facilitated these discussions but is also enabling our ability to deliver this. The removal of toxicokinetic subgroups from studies is having and will continue to have a significant impact on reducing the number of animals used in research."
Cut Costs and Improve Data Quality in Animal Research
VAMS technology is one of the most promising alternatives to wet blood collection, cutting costs and producing results on par with those obtained through traditional methods. Using microsampling in animal specimen collection doesn't just save money; it also yields more useful data.
"The better you can do serial sampling, the better the quality of the data coming out of what you are analyzing," says Hayes. "When you're using fewer animals on study, and this is more strictly in the discovery and nonclinical space, everybody is happier. There is a cost reduction as well; in addition to getting the quality with a cheaper study."
Learn more
Click here to download Bioanalysis Zone Explores Microsampling and discover the current state of microsampling (including micro blood collection techniques in laboratory animals) and where this work is headed.
The conversation continues in a live panel discussion on Wednesday, February 15th. Click here to check your time zone and register now.
And click here to dig deeper into VAMS microsampling technology and its applications in animal testing.