why a positive participant experience is crucial for clinical trials
by Neoteryx | 2 min read
Participating in a clinical trial is not as simple as taking pills.
The medication may come as a self-administered injection or an IV infusion. Blood work and imaging can be needed on a regular basis. Transportation must be arranged. Appointments with physicians and other medical professionals will be necessary, resulting in more transportation. Side effects of medications can cause lost time at work. Family and job responsibilities may interfere with patient participation.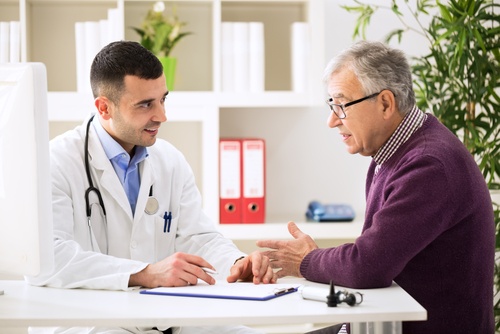 Why Is a Positive Experience Important?
1. Improved recruiting
You need these people. If they think the experience will be an ordeal, they won't volunteer.
2. Improved compliance
Make it easy for the participants. For example, using VAMS (Volumetric Absorptive Microsampling) technology, patients can do blood collection at home, saving time and trips to the lab.
3. Improved retention
If they're happy, they will continue with the study and encourage others to enter the trials. You will get your data. Do make sure they are paid on time.
Three Essential Elements in a Positive Participant Experience
1. Understanding the trial and the participant's role in it
As the designer of the clinical trial, you need to make sure that all your participants comprehend the purpose and importance of the trial. Spending time with each participant, listening to complaints and solving problems will insure that your people have a good conception of the trial and know where they can get their questions answered.
2. Building trust and treating the participants with respect
Trust is absolutely necessary for your study participants. Remember that these people are not actors in a play. This clinical study is far more important to them than it is to you. They are your partners in this study. You need to be totally honest about the study and what to expect. They need to feel that you respect them and their roles.
3. Considering participants in the study design
Your participants and their requirements must be incorporated into the logistics of the study. For example, parking space at the study location, lab, or imaging site must be readily available. The laboratory for blood drawing should be available late in the evening and on weekends so that working participants do not have to take much time off work. Better yet, blood drawing should be made possible at home.
When you design a clinical study, participants should be always on your mind. If they're happy, you're happy.