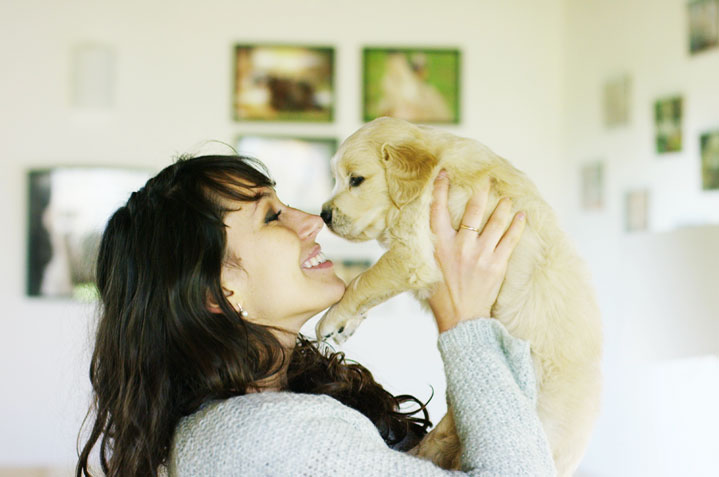 The Future of Animal Blood Sampling
Volumetric Absorptive Microsampling (VAMS™) technology brings new convenience and accuracy to specimen collection from livestock and companion animals. When implementing a microsampling workflow, vet diagnostic organizations can embrace a simple, accurate, quantitative method, while improving the sampling experience for both animals and humans.
Read More
Topics: Vet Diagnostics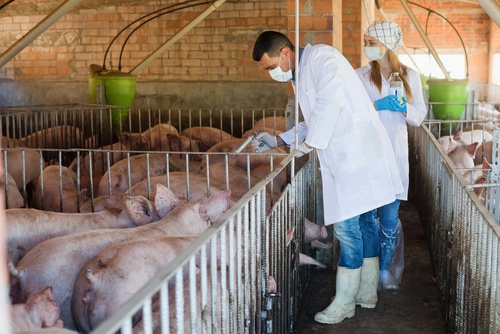 The last case of rinderpest in the world was eliminated in 2001. What was rinderpest? It was a deadly disease of cattle and buffalo throughout history that caused civilizations to fall and millions of people to starve as their work animals and food sources died. Now, like smallpox in humans, it's gone.
Read More
Topics: Vet Diagnostics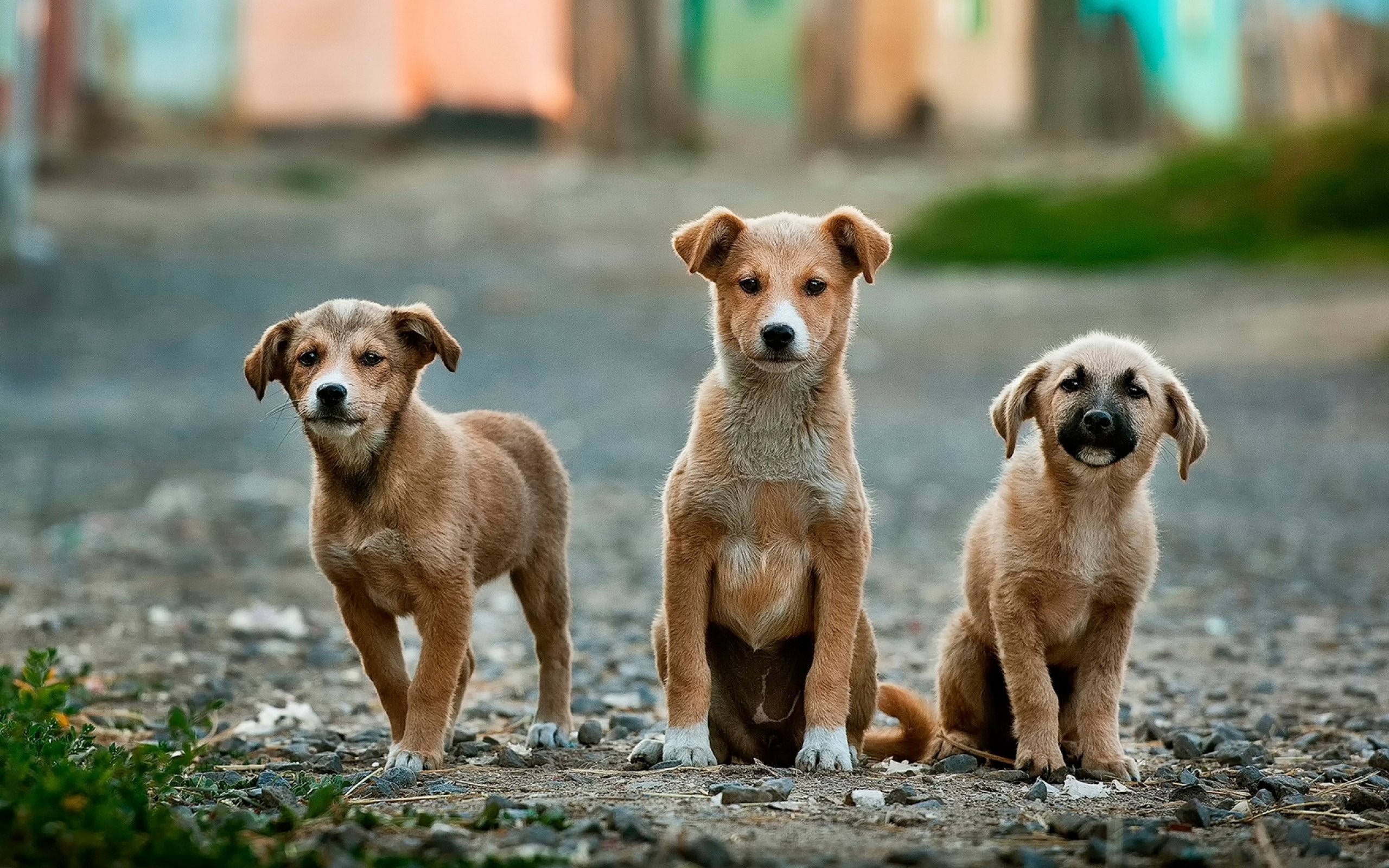 Watson and Crick may have had little notion, when they discovered the double helix structure of DNA, how far that molecule would go. In 1985, the uniqueness of each individual's DNA led a British forensic scientist to the identity of a murderer and DNA testing was born. Now the tests are available to anyone. Genetic disorders are the major concerns driving the upsurge in DNA testing. Hundreds of hereditary diseases can be detected and possibly avoided. But you can also find out if that family legend of an Apache ancestor is true.
Read More