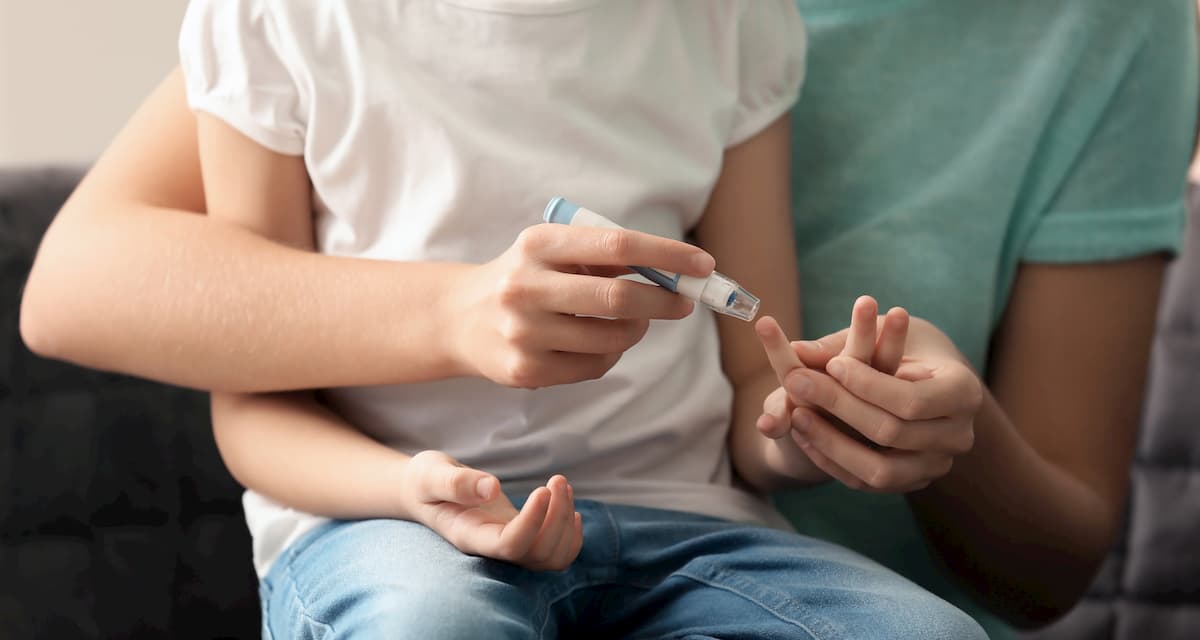 Close monitoring of patients is essential after a kidney transplant to ensure the body is not rejecting its new organ. Kidney transplant patients typically receive therapeutic drugs post-transplant to help their bodies accept the new organ and remain healthy. These therapeutic drugs require monitoring to make sure the patient is receiving the correct dosage for the greatest benefit without negative side effects or complications.
Read More
Topics: remote blood sampling, pediatric blood draws, pediatric blood sample

The increasing number of people testing positive for COVID-19 -- the infection caused by the novel coronavirus -- demands easy-to-use sampling kits. Several organizations have been distributing different types of kits to facilitate both rapid testing of active COVID-19 infections and longer-term research studies of antibodies in blood that would help scientists understand immunity to the virus. Kits that can be sent to remote patients from research organizations enable everyone to follow the much-needed social distancing rules recommended by the CDC and other organizations to avoid exposure to contagions.
Read More
Topics: Coronavirus in the US, remote blood sampling, Coronavirus testing, COVID-19 tests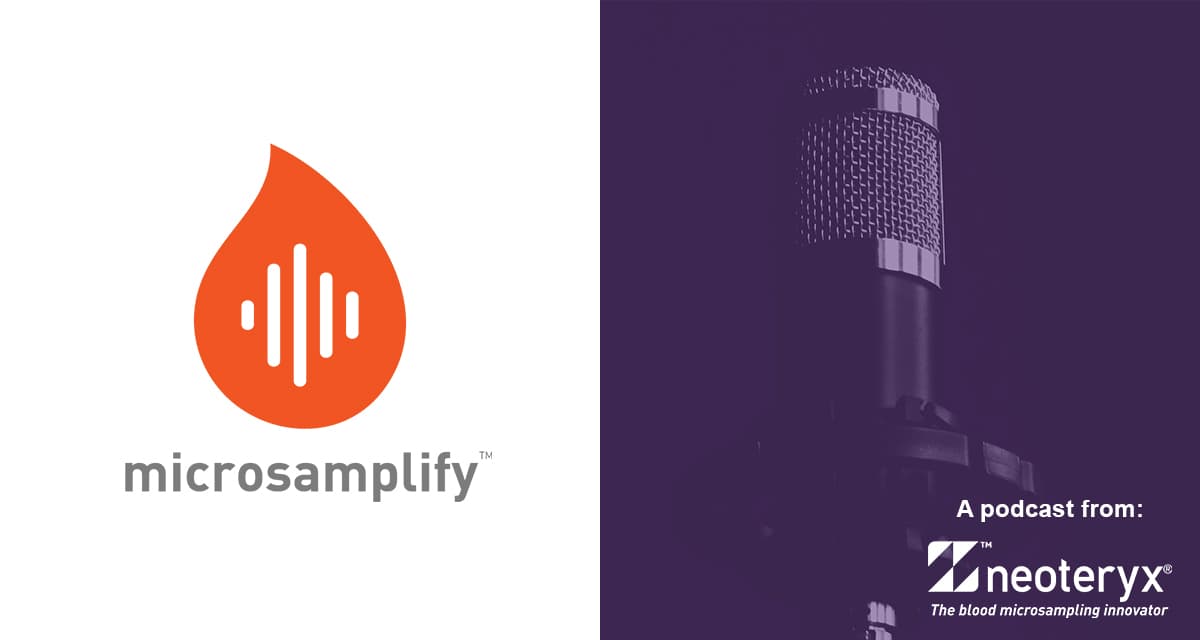 Neoteryx is thrilled to announce the launch of its new "Microsamplify™ Podcast," a partner to the blogs we offer on our website. The Microsamplify™ Podcast will amplify the importance of using remote blood collection with precise Volumetric Absorptive Microsampling (VAMS™) technology to modernize research sciences and medicine. We will highlight the many applications of at-home or remote microsampling through a series of conversations with key thought leaders in the industries we serve. Featured guest speakers will include researchers and executives from international pharmaceutical and clinical research organizations, directors from laboratory facilities, providers from healthcare institutions, and coordinators of clinical trials and wellness programs.
Read More
Topics: Microsampling, remote blood sampling