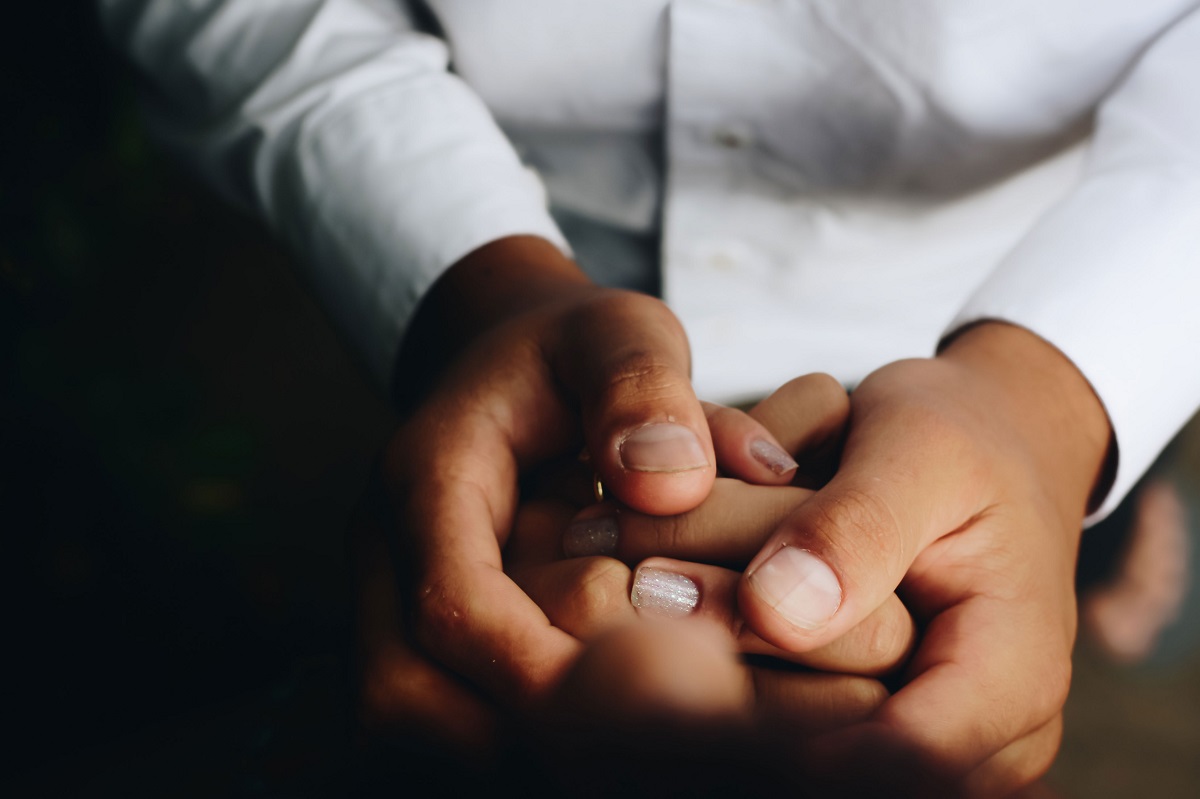 Venipuncture is painful. It's frightening. When you're performing research with, or delivering healthcare to, vulnerable patient populations, it can pose a significant impediment.

Traditional blood draws are particularly unpleasant for children - pediatric patients can't fully understand what's going on. With elderly patients, the very ill, or those in low-resourced regions, other difficulties can arise, such as the inability to make long-distance visits to clinics for blood draws.
The most vulnerable patient populations - elderly patients, children, those in low-resourced regions, and others - tend to have the most significant difficulties with venipuncture.

Working with capillary blood in these contexts can potentially make things easier. However, older methods of dried capillary blood collection, such as dried blood spot (DBS) cards and filter paper, suffer from limitations (most notably the hematocrit bias) cramping their ability to get specimens that can in turn generate high-quality data of the sort that is needed to better serve vulnerable populations in healthcare.

Enter Volumetric Absorptive Microsampling (VAMS®) technology, the better dried blood collection system behind the breakthrough Mitra® device. VAMS® is making capillary blood collection easier for vulnerable patient populations and, for pediatric patients, much less intimating.
Read More
Topics: Pediatrics, Capillary Blood Sampling, Alternative to Venipuncture