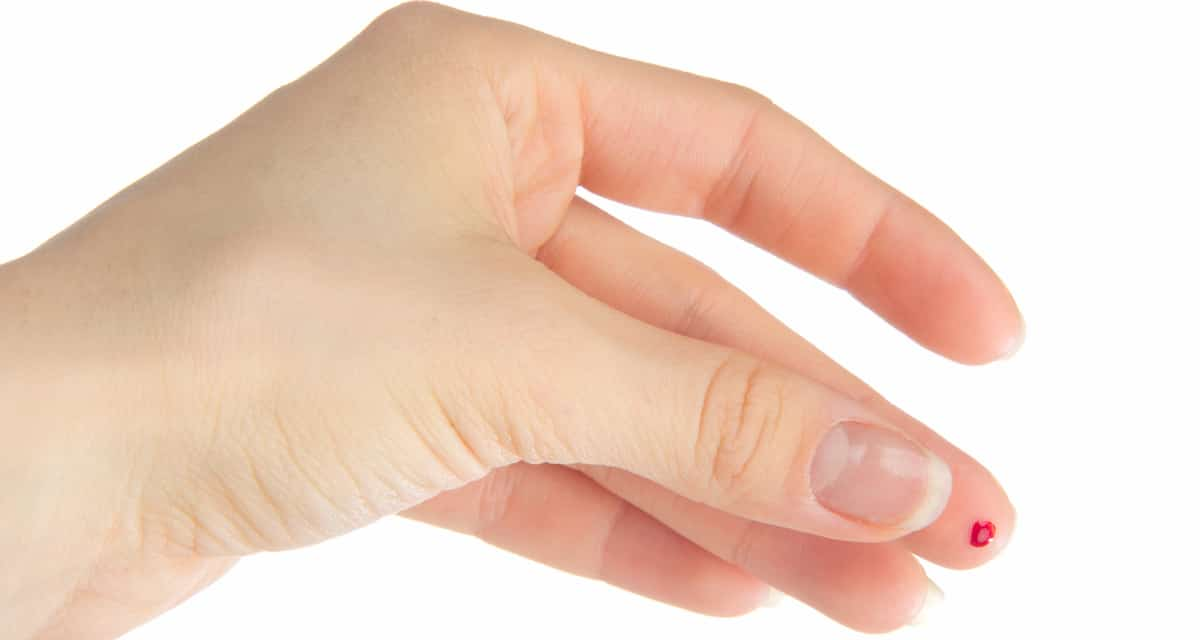 In early 2020, communities around the globe saw our "normal" way of life disrupted by the coronavirus pandemic. As the COVID-19 crisis escalated, public health experts advised social distancing, and governments limited group interactions through enforced stay at home orders to prevent cross-contamination.
A New Way of Life
The order of the day has become reducing the number of COVID-19 infections in every country on the planet. Public activities are still being discouraged worldwide in an effort to "level the curve," which would indicate that we are finally slowing the spread of the novel coronavirus that has caused the pandemic. We're not there yet. We need more help from the world of science, and scientific labs have a role to play in helping our communities. Labs can utilize remote blood collection for serology tests that detect SARS-CoV-2 antibodies and get us closer to developing effective vaccines and treatments.
Read More
Topics: Remote Patient Monitoring, Coronavirus, Viral Pathogens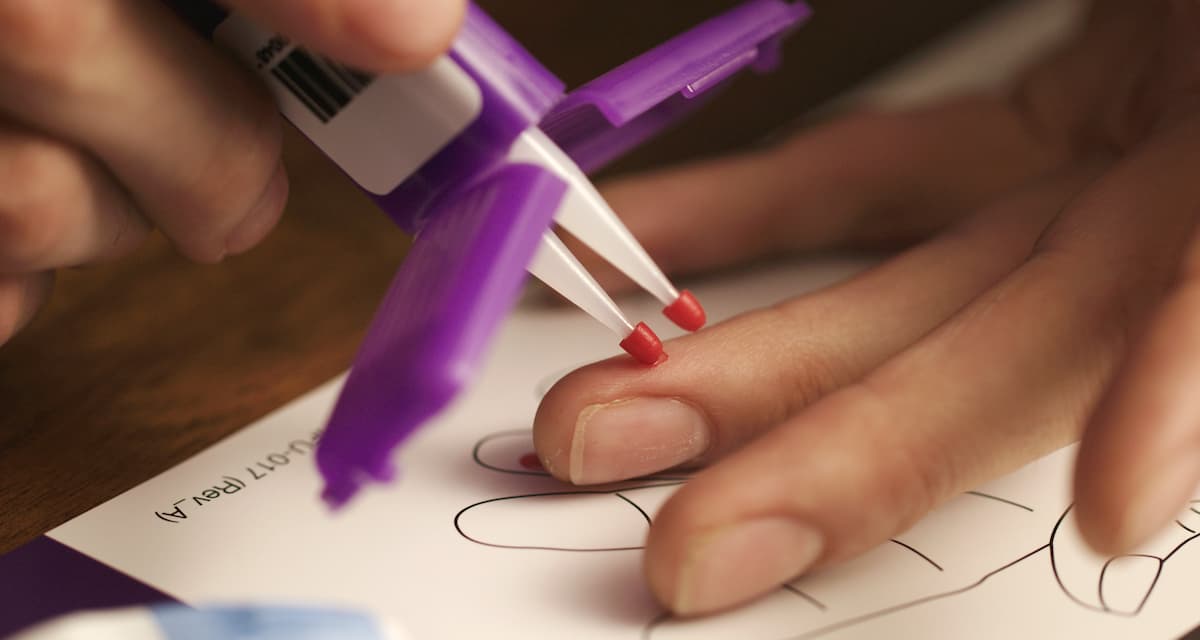 At the beginning of April 2020, it was reported by Johns Hopkins University that the number of COVID-19 infections had surpassed the 1 million mark globally, and the number of cases was still rising. In the face of the devastating Coronavirus pandemic that is causing the COVID-19 infections, the race is on to find effective treatments as well as an effective vaccine.
Read More
Topics: Remote Blood Collection, Coronavirus, COVID-19, Viral Pathogens