personalized medicine as science and business: GX Sciences™ and remote sampling technology
by Neoteryx | 2 min read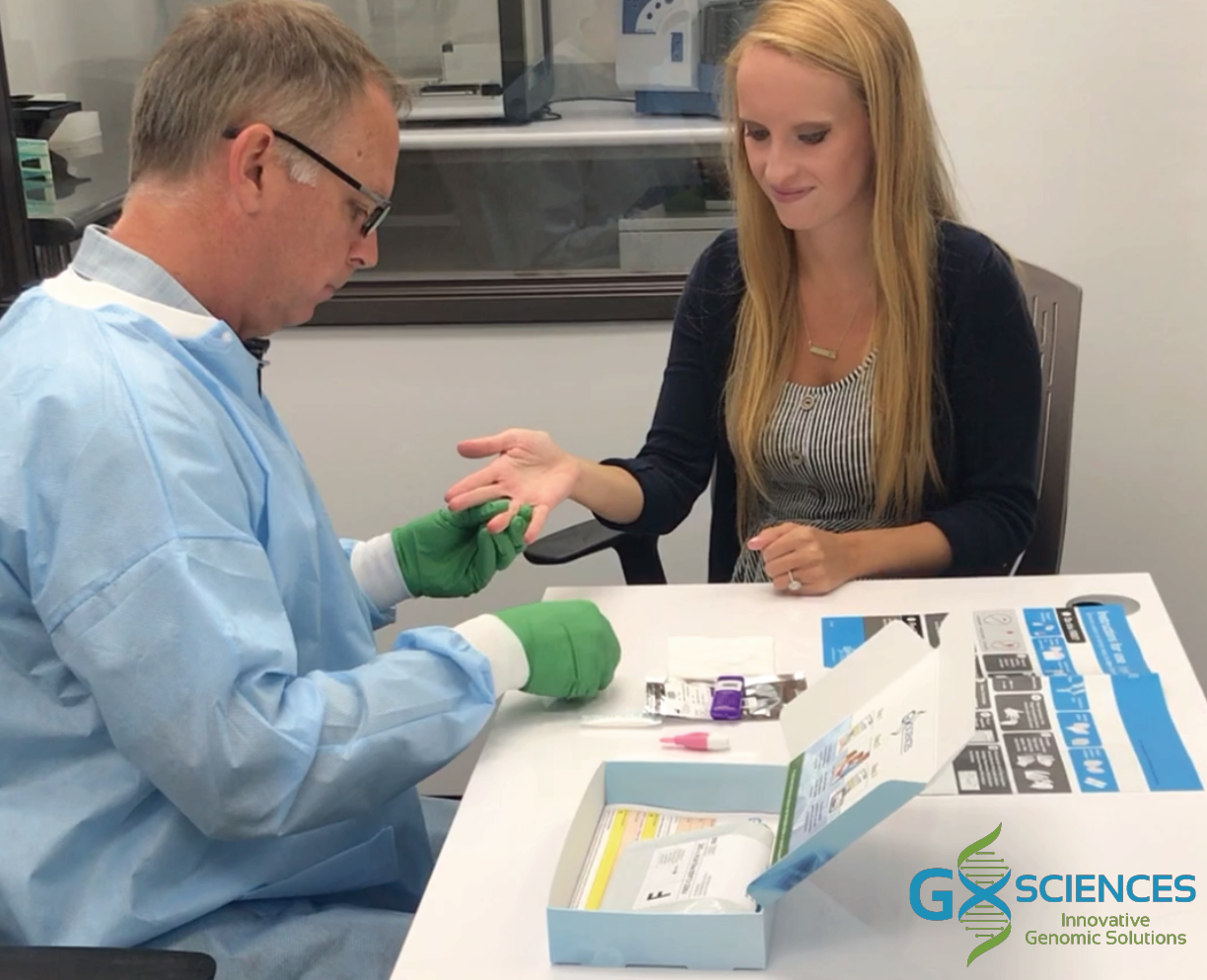 In an era of change, labs are responding with new and innovative approaches and considering new angles from science and business perspectives. One Austin-based lab, focused on personalized medicine, merits special attention.
"GX Sciences™ has taken traditional reference lab processes and totally pushed them aside," says Michael Willoughby, CEO at GX Sciences™ and a seasoned veteran in the laboratory sector. "We can scale without extensive sales forces and without numerous brick-and-mortar locations. We show that a cash-model lab is becoming more acceptable for both practitioners and patients."
Such a model requires a number of interconnected new systems and solutions. One of these is microsampling, a smarter and simpler sampling method that allows for remote self-sampling, thus significantly streamlining lab processes while providing greater comfort and agency to patients and practitioners alike. For GX Sciences™, this solution comes in the form of Mitra® microsampling devices, developed by Neoteryx, the most significant innovator in the world of blood microsampling.
"The Mitra® solutions are very scalable," says Willoughby. "They make it easy for users to collect samples, and they come barcoded, which adds another element of quality control. We looked at several devices. However, none of them met all our requirements or would allow GX Sciences™ to scale as efficiently and effectively as Mitra®."
Much of the value of Mitra®-driven systems comes through the facilitation of the remote sampling process. "With a simple finger prick, I can now give my patients instant access to blood tests without the hassle of sending them to a draw station," says Kendal Stewart, MD, Chief Medical Officer at GX Sciences™. "Additionally, I can also mail a kit to my patients and they can obtain their own blood sample at home. This time-saving feature is invaluable for patient convenience and lower costs. My patients are delighted."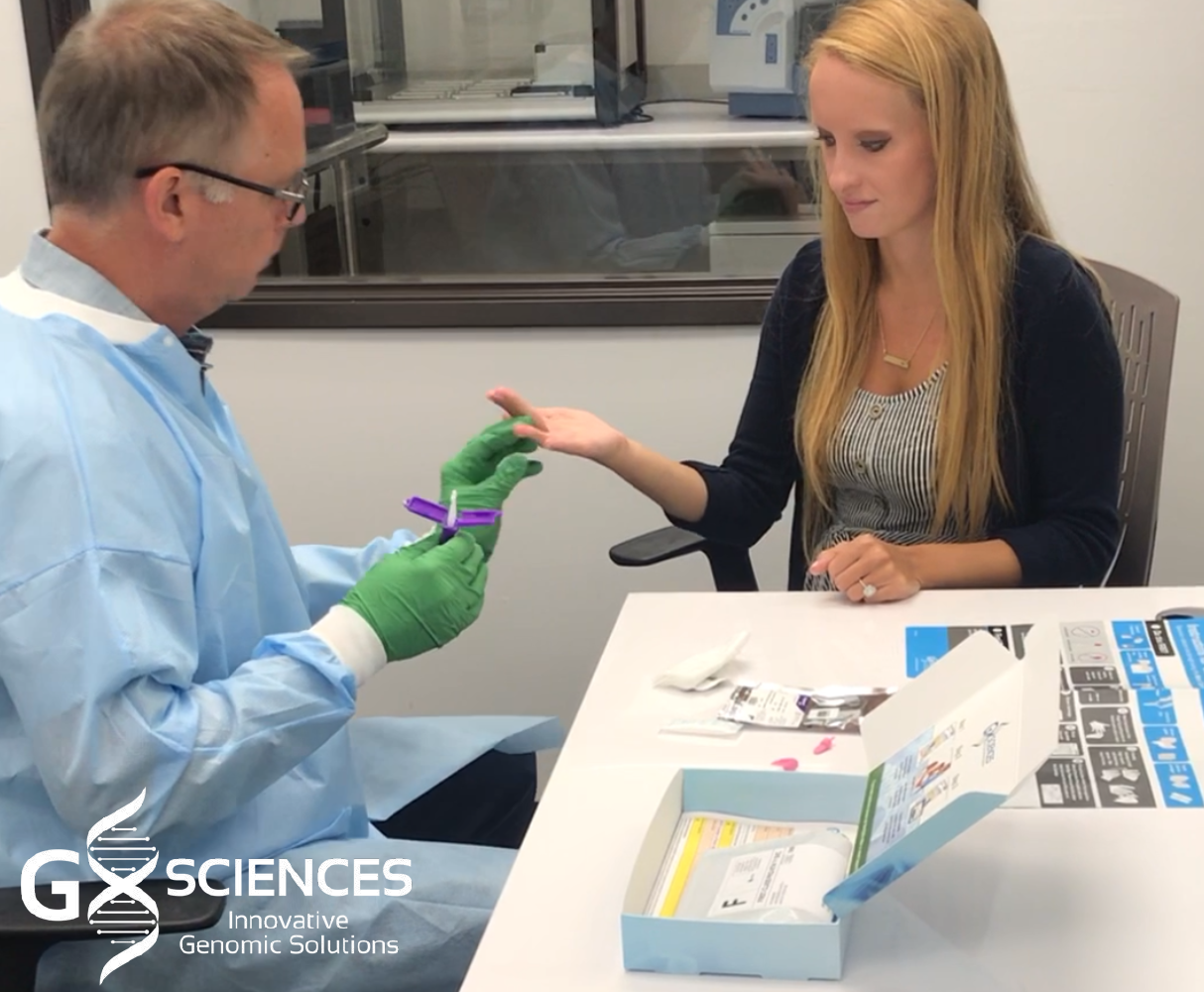 The groundbreaking approaches of GX Sciences™ have implications in a number of important areas relevant to progress in personalized medicine in which remote patient monitoring is increasingly key.
For other labs ready to follow the lead of GX Sciences™, Willoughby has some advice. "I would encourage reference lab executives to really step outside the box," he says. "The industry is changing. Traditional labs are facing many headwinds – fee reductions from managed care, pre-authorizations, lack of coverage – but that doesn't change the fact that patients need quality testing that provides actionable information."
In this new and open testing landscape, small-volume sampling will have an increasingly important and influential role to play. If you have questions about microsampling, the time to get answers is now. Contact a Microsampling Specialist today to start the conversation.