remote sampling: take blood collection out of the clinic and into the home
by Neoteryx | 1 min read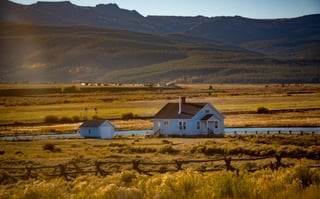 In clinical trials and clinical studies, as well as therapeutic drug monitoring, retaining participants is a serious challenge. Competing life demands and changes, logistical problems, and a lack of motivation and commitment can all lead participants to drop out, hurting the study and inconveniencing the organizers and faciliators.
For these reasons, some study sponsors have resorted to using dried blood spot cards at home as a solution to improve participant convenience and thus retention. But, traditional DBS card technology comes with its own significant disadvantages.
Enter the Mitra® microsampler. This novel and easy-to-use device allows participants to self-collect a volumetrically accurate blood specimen at home. The microsampling process effectively retains the logistical benefits of working with dried blood but solves for its limitations. Most importantly, it delivers reliable results.
After one training session, participants are ready to self-collect an accurate blood sample every time – whether in rural areas, low-resourced reigons, or homebound. Thus, remote sampling offers flexibility to deal with life demands. Mitra collection kits offer participants the ability to just sample-and-send while eliminating costs and complexities associated with cold chain shipping. Needless to say, the implications in areas such as therapeutic drug monitoring, which require regular sample collection for extended periods of time, are potentially transformative.
This convenient alternative to clinic visits slices costs and promotes subject retention, empowering clinical trial administrators.