reddit deep dive: 5 great subreddits for lab professionals
by Neoteryx | 2 min read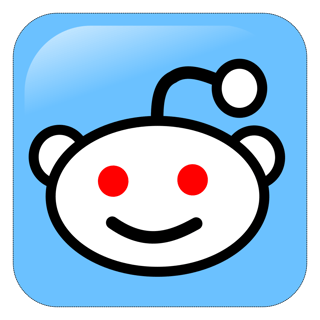 In any research-focused field, the stock in trade is information. In a modern world, a significant proportion of that information is accessed, shared, and discussed via the internet. As one of the largest open information exchanges on earth, reddit (which bills itself as "the front page of the internet") can be a valuable source for professional information as well as casual knowledge.
Clinical research is a field rich in specific insider knowledge, and is home to some thriving professional subcultures as well. Naturally, it has a significant presence on reddit.
Here are five subreddits that curious lab professionals may find useful or entertaining.
The subreddit welcomes new visitors, from professionals and future professionals to enthusiasts and laypeople, with a well-organized wiki. The Community FAQ and Guidelines page provides links to basic rules of conduct on the subreddit, as well as an extensive list of frequently asked questions, saving any new user hours of searching through old threads. In addition to a plethora of education and career resources, the wiki also lists notable case studies, where lab professionals can discuss challenging or unique cases from around the globe.
Like many such broad, generalized subreddits, /r/medicine provides a platform where existing lab professionals can exchange their ideas and views with future professionals in their field, colleagues, and professionals from other medical fields. It features discussions and resources about education and career choices and addresses a host of questions from various medical fields.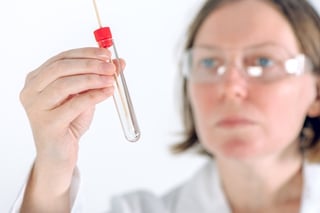 In contrast to previously mentioned subreddits, /r/labrats is a far more oriented toward clinical research. New visitors can discuss anything from DNA and RNA extraction and gene editing to laboratory workspace organization and best laboratory practices. The most notable aspects of /r/labrats are probably its informal tone and strong social component – subscribers can share their real-life plans and working experiences in weekly "Monday Lab Meeting" and "Monthly Vent/Rant" threads.
Another valuable subreddit for professionals working in a clinical research field is /r/scientificresearch. With a focus on scientific research and the scientific method, the subreddit provides lab professionals with an excellent platform to share or discuss information on various aspects of their work, from research idea and development to study planning and protocols implementation.
With scientific and technological advancements, no research field can exist as an isolated field any longer. An interdisciplinary approach to research has been a staple of progress for the last few decades, and that's not about to change anytime soon. As such, /r/askscience subreddit provides lab professionals with a unique opportunity: to learn how their field of expertise connects to other branches of science.
Once you learn to navigate it, Reddit features many more valuable subreddits for clinical researchers, such as /r/ClinicalGenetics and /r/Biochemistry. Provided you follow the basic guidelines of behavior ("reddiquette"), you can easily become part of a growing network of clinical information, resources, and ideas in no time.