patient-centered medicine: 5 key questions to ask
by Neoteryx | 2 min read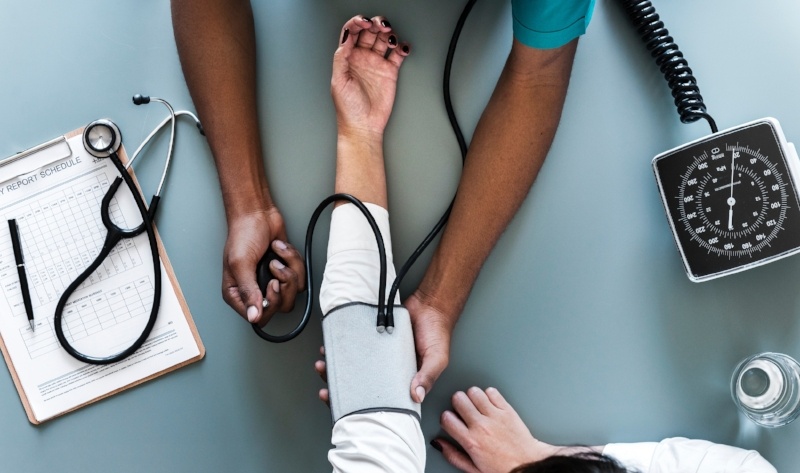 Patient-centered medicine is driven by a spirit of curiosity. It's about listening to patients with empathy and compassion, and asking them the right questions to discover how to better serve their needs.
When practicing patient-centered medicine, or rethinking your procedures and protocols to make them more patient-centric, here are a few broad questions that will help you reveal specific, useful details. This will help you improve the patient experience (and, while you're at it, get better results).
Does everyone know everything they need to know?
Healthcare is getting smarter. Knowledge is power. Having all the facts can be challenging, but it is always more confusing and frightening to be left in the dark. Make sure you've provided all the information your patients need to make informed decisions, and trust them with that information.
Does the left hand know what the right hand is doing?
A positive patient experience relies on integrating all the aspects and systems that affect not just treatment, but a patient's whole life. Make sure that all relevant providers, caregivers, and organizations are in sync and making decisions with full knowledge of their potential effects on other areas.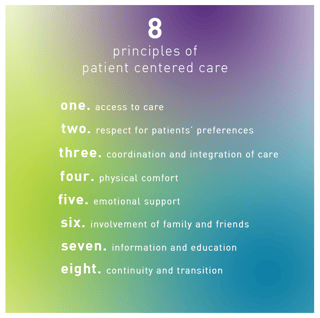 Is the patient comfortable – not just physically, but emotionally?
What's the point of being well if you don't feel good? Your strength as a clinician may be in helping your patients deal with physical challenges, but you must be aware of the emotional and psychological pain that can go along with them. Patient-centered medicine is about caring for the patient as a whole person, and making sure appropriate help and safeguards are in place across all areas.
Is the community involved?
Patients do best with unified, coordinated support from family, neighbors, organizations, and everyone else in their orbits. When you can, check in and make sure that your patients are in healthy environments conducive to healing and thriving, and that all stakeholders understand their responsibilities and work in concert.
Simple technological innovations can help us strengthen our interpersonal networks and communities and increase the quality of time spent with those we love. Make sure you're using the latest technology to improve patient experience and satisfaction. Breakthroughs such as remote patient monitoring and remote sampling can help patients spend more time at home, with people they care for, or engaged in invigorating activities, and less time in waiting rooms and clinics.
What can the details teach us about the whole?
Much as a wealth of data can be gathered from a small sample of biological fluid, a simple inquiry or observation can yield a bounty of useful information about a patient's overall health. When you spend time with your patients, listen actively. Think like a detective would, always alert for small details that can lead to big insights. And never hesitate to ask questions.