microsampling workshop | Düsseldorf 2017
by Emerson Dameron | 2 min read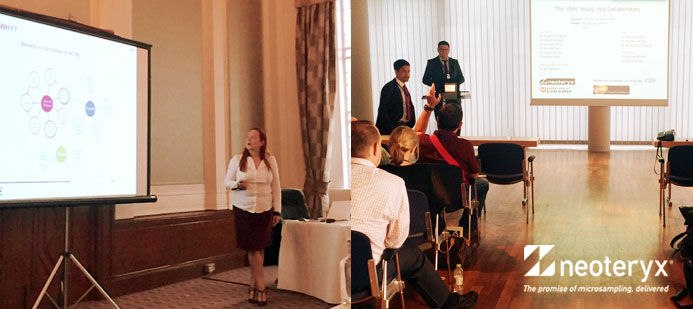 The field of microsampling is still in its infancy, and it presents advantages and challenges that merit serious discussion. We believe the best way to understand VAMS™ technology is to take a deeper dive, see it in action, and talk to the experts.
On 28 March 2017, we hosted a workshop at the lovely Hotel Nikko in Düsseldorf and explored various facets of microsampling in rigorous detail. Led by Dr. Neil Spooner of Spooner Bioanalytical Solutions, our expert speakers explored crucial topics such as theraputic drug monitoring, LC-MS/MS analysis of immunosupressants, pedriatic studies, clinical applications, and more.

Workshop speakers included:
| | |
| --- | --- |
| Neil Spooner, founder of Spooner Bioanalytical Solutions Ltd. | Paul Abu-Rabie, Associate Fellow at GlaxoSmithKline |
| Giuliana Cangemi, head of Chromatography and Mass Spectrometry at Gaslini Children's Hospital | Remco Koster, Research Coordinator at the University Medical Center Groningen |
| Christophe Stove, Assistant Professor in Toxicology at Ghent University | Marcel de Puit, Research Lead for Fingerprint Research at the Netherlands Forensic Institute |
| James Rudge, Microsampling Specialist at Neoteryx | |

We looked at the origins of VAMS technology and how it has evolved over the last few years, explored its use in a clinical context through case studies, looked at specific applications, and tackled questions about integration, automation, and the future.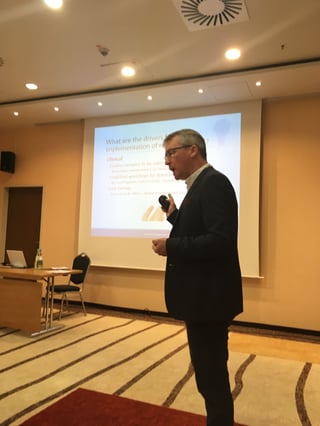 Paul Abu-Rabie, from GlaxoSmithKline, provided analytical considerations with his side-by-side data of pediatric studies using wet and dry samples for measuring Midazolam and 1-Hydroxymidazolam. Including his comparison chart of the extraction process for both wet and dried blood methods.
Christophe Stove shared his experiences using VAMS in the clinic, including his discovery that 60% of patients prefer Mitra microsampling techinques over traditional venous blood draws.
Guilana Cangemi took a look at the use of Mitra microsampling in the quantification of antibiotics, with a spotlight on possible use for therapeutic drug monitoring in pediatrics.
Marcel de Puit shared a case study on the use of VAMS technology in testing for drugs of abuse.
And Remco Koster weighed the efficacy of LC-MS/MS analysis of immunosuppressants with Mitra microsampling for outpatient monitoring as a dried blood spot card alternative.
Download the presentations and their findings, along with additional resources on VAMS technology and devices, below.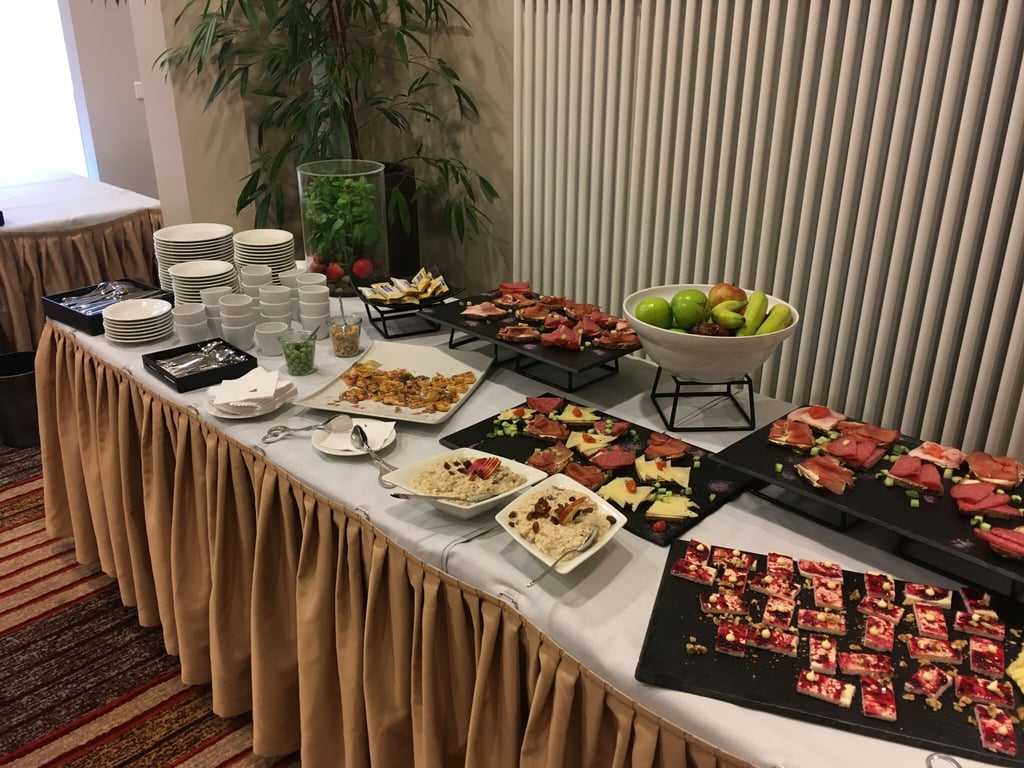 If you missed it, please contact us today! Every lab and every VAMS use case is a bit different, and we aim to answer any questions you may have about how this technology wil change the way you work. If you are a technician, analyst, executive, or clinician working in pharma, CRO, clinical labs, or regulatory organizations, we welcome you to join our growing list of future attendees.